Thanks so much for attending the 2015 Expo!
We really appreciate all of you who volunteered,
shopped, and attended the seminars!
Be sure to check the Expo Facebook page for
updates and hundreds of photos of the event, and...
mark your calendar for next year: April 7th-9th, 2016!

See below in red for the list of Expo Lost & Found items. Contact Cathy Mullins at Ekcjmullins@gmail.com if something belongs to you and she will find a way to return it.
Thanks again for your help and support!
The Expo Board
2015 EXPO LOST & FOUND ITEMS
CLOTHES:
- 1 child's puffy vest – black on outside, hunter green on inside, no label
-1 light blue windbreaker jacket with black & white inserts, size S (6-6X)
- 1 brown jacket with heart-shaped peace signs all over it. The Children's Place, Size:Six XL14 Name tag still attached says "Anna"
- 1 teal green hooded windbreaker, size L (6x). Looks like there is a marker name of "Devon" on the label. Label is Pacific Trail
- 1 multi-colored, striped flannel jacket with hood, Label: p.s. from aeropostale, size 8
- 1 dark green jacket with navy blue sleeves, Size S 5/6, Label: PLACE Has a patch on sleeve that says: Glacier Snow peaks
- 1 winter coat, Gray/Navy/Royal Blue/White, No labels, appears to be a small size. 4-5 maybe
- 1 black velor jacket, Label: The Children's PLACE, size L (10/12)
- 1 black velor pull-over, Label: Champion, Size M
BABY ITEMS:
- 1 small black diaper cover
-1 rubber giraffe about 7 " tall
- 1 greenish-blue pacifier
- 1 tiny yellow plastic bear
- 1 pink bootie with blue stars
- 1 royal blue backpack filled with diapers, crackers and a black n' white nursing bib
MISCELLANEOUS:

- 1 pink plastic see-through carrier that has toy plastic doctor tools in it.
- 1 new book: Secret Keeper Girl Diary
- 1 new book: Kiriath's Quest
- 1 think pink headband
- 1 silver ring with a vinelike design
- 1 earring, pearl with gold rim
-1 six-inch wide roll of elastic bandage
-1 "To Do List" with lots of phone # on it. First thing on list says "Text Dana" (I'd want this back!)
- 1 Carlinville Public Library card with the name Emma Gosnell on it. Expires 4/9/12
WATER BOTTLES:
* Clear with black top, diffuser, "TJX Rewards" on bottle
* Large blue bottle with the word "Quench" on it
* Clear with blue top, Bass Pro Shops, Name: Jude McCluskey
*White with white top, says "Florida Blue Cross"
---

2015 Greater St.Louis Area
Home Educators Expo
March 19-21, 2015
SAME LOCATION!
First Evangelical Free Church
1375 Carman Road
Manchester, Missouri 63021


---
2015 Expo Speakers
(Click on "Read more..." to see seminar descriptions for each speaker)

Andrew Pudewa Diana Waring Dr. Jay Wile
Read more... Read more.... Read more....
Steve Demme Dr. Karen Holinga Ethan Demme
Vickie Bentley Wally Long Carol Becker
Read more.... Read more.... Read more....
Suzanne Hartmann John Thrower Carolyn Knarr
Read more.... Read more... Read more...
Al and Sheryl Schmidt Ross Malone
Read more.... Read more...
Jeremy Smith Renee Miller Sharon Hofer
Read more.... Read more... Read more....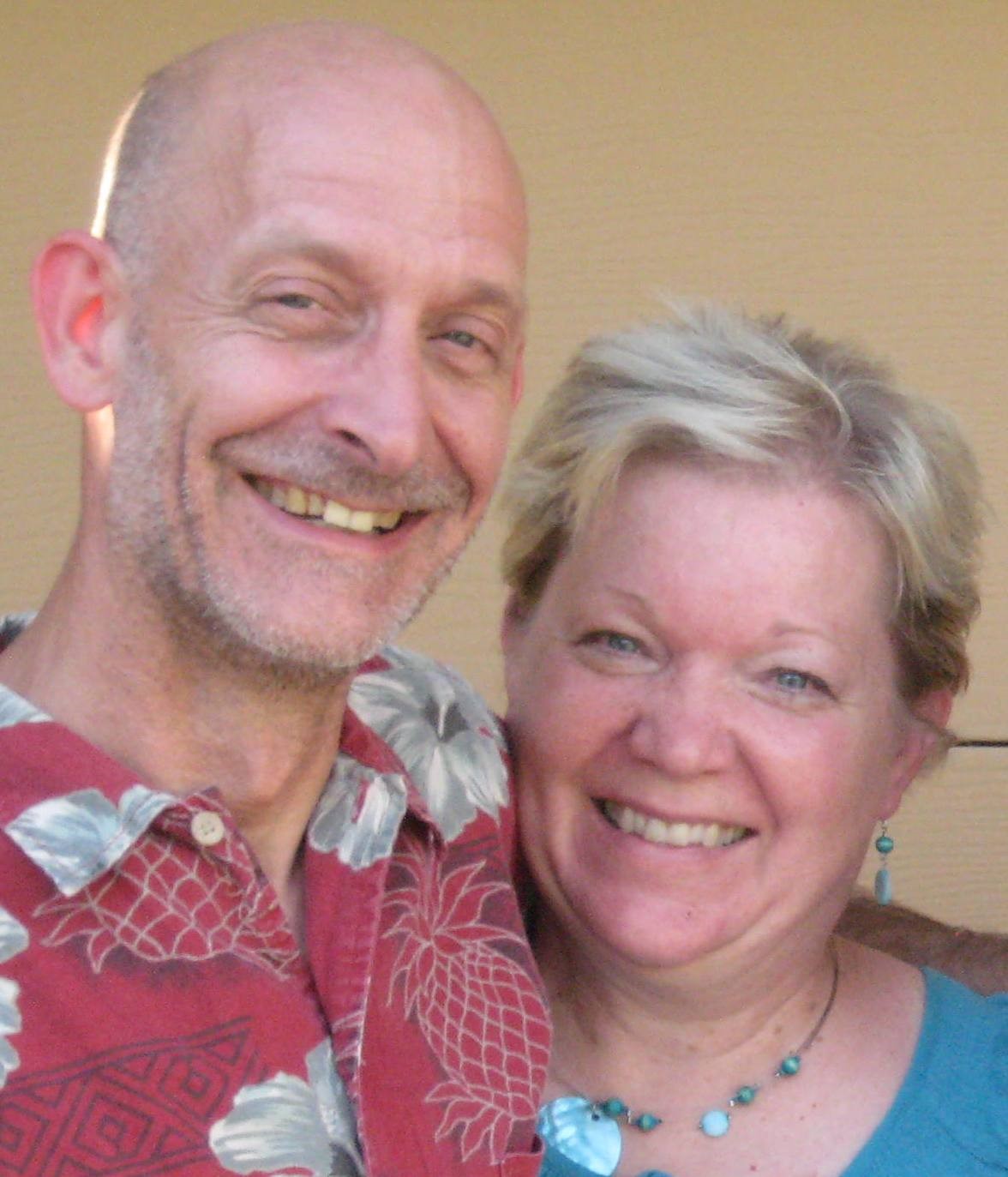 Gary and Jan Bloom Patrick Brookman
Carrie Salyer Bill Barnes Dr. Agnes Meyo
Read more... Read more..... Read more......
Marv Schaefer Piper Selinger Patty Smith
Read more... Read more... Read more...
Catherine Gauvreau Todd Akin Ron Quick
Read more.... Read more... Read more...
Carita Crain Bruce Sikes Matthew Stephens
Read more.... Read more.... Read more....