Christy Westover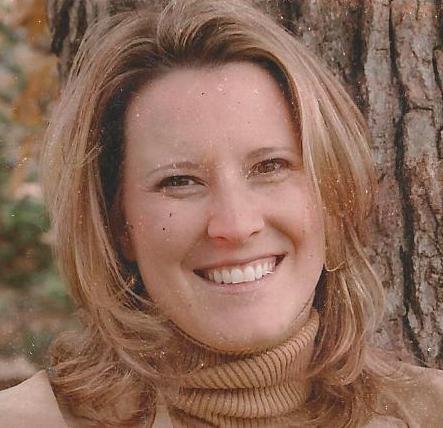 Christy Westover has been homeschooling her four daughters for the past 10 years. She is an eclectic, classical, traditional homeschooler, strongly influenced by Charlotte Mason's educational theories. Homeschooling is a huge blessing and she enjoys giving her own testimony, sharing her victories and defeats (what works and what doesn't), in the hope of encouraging others. Christy finds that the more she teaches her children, the more the Lord teaches her. She is a great resource for homeschooling "for free" in many subjects and finding resources and activities "on the cheap". She is familiar with many of the homeschool organizations and activities and can speak to those as well. Christy has taught her children at all levels. She looks forward to sharing her experience with you.
Christy will be speaking on the following topics:
Friday

9:00

Room 370

Over the Edge -- Taking the Leap Into Homeschooling

Well, now you've gone and done it. You've jumped off the proverbial cliff and decided to homeschool. You feel like you're wandering in the desert with no one to guide you and you keep tripping over the huge box of homeschool curriculum in your living room that you have no idea what to do with. Your husband, family and friends are all watching to see if you "can do SCHOOL" without permanently damaging the children and you're not sure that you can. Doubts swim in your mind, but in your heart you know this is the right thing for your family. So, what DOES a homeschool day look like? Where do you start? What if you fail? With an even dose of humor and reality, Christy Westover, homeschooling mom of four, will share how to cast a vision for your homeschool and give you the tools you need to feel confident as take the leap into this incredible journey.