Renee Miller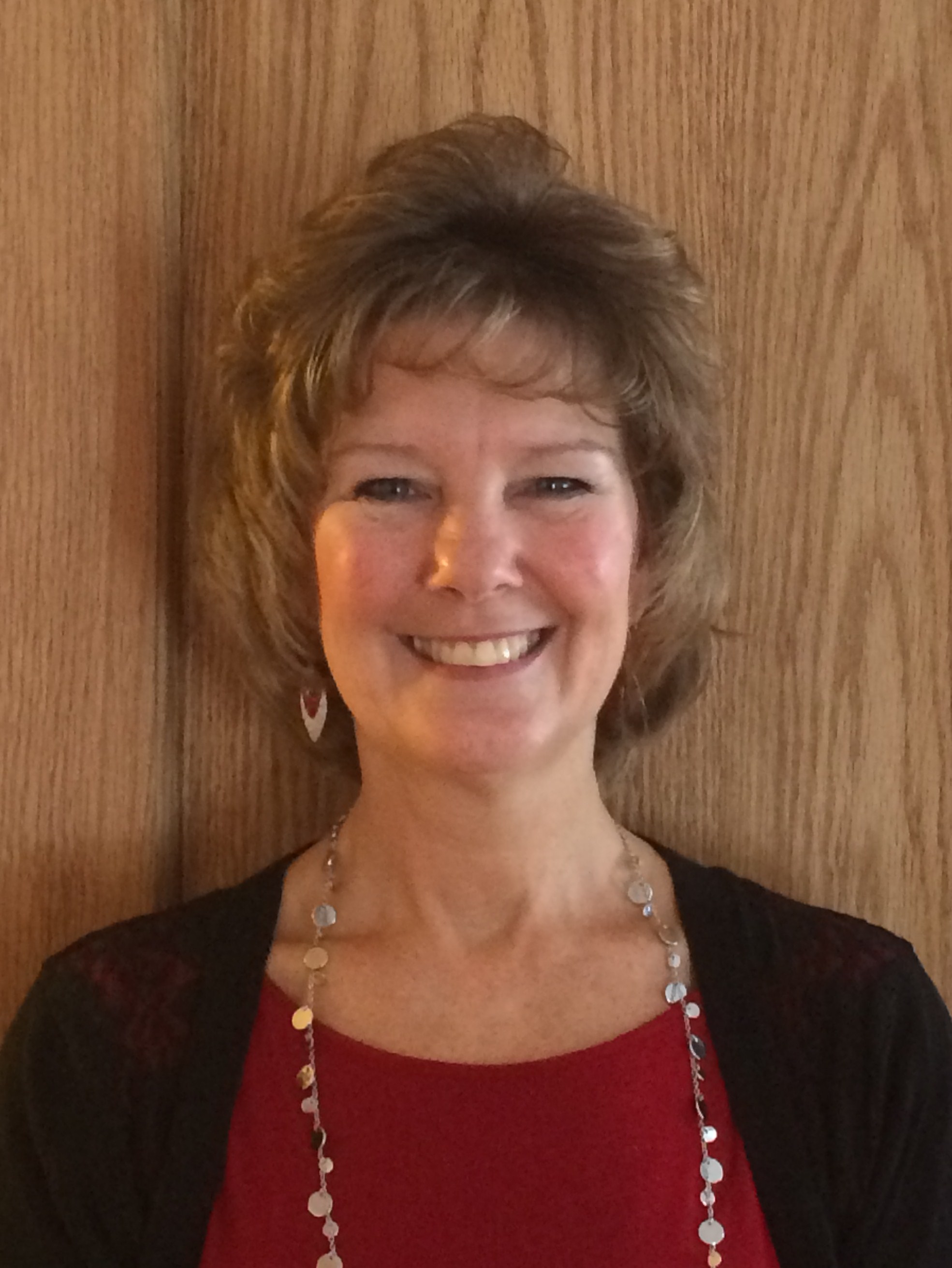 Renee Miller (and the late Randy Miller), began Miller Pads and Paper over 26 years ago with the purpose of serving homeschool families through the sale of their quality paper products. The Lord has grown their business to the point where they are now able to provide more than 5,000 art and educational supplies.
Having homeschooled her 4 grown children with her husband Randy, Renee now enjoys helping homeschool her grandchildren. As her family and business grew, so did their love for the Lord. In His faithfulness, God has gently led them through many trials and opportunities, all for the sake of glorifying and honoring Him.
After the Lord called Randy home, He asked Renee to share her many life experiences as a wife, a homeschool mom, and a business owner. Her prayer is that the Lord will bless you as she shares her life's journey.
Renee will be speaking on the following topics:
Room 315 Friday, 2:00 pm
Renee Miller – Hands On: Happy Preschoolers and Energetic, Excited Early Learners
Ages 2 to 7, are critical years that help form your child's ability to comprehend and do well later in their educational process. Come learn why and how to help your "little blessings" gain the most from those early years and increase their success and love for learning. Renee Miller will share many ideas that will help make these years truly fulfilling.
Room 315 Saturday, 12:30 pm
Homeschooling on a Budget
Have you wondered, "How can I afford to homeschool" or "Am I capable of teaching my children?" You and thousands of parents, have wondered the same exact things and have homeschooled their children successfully. There are so many options today, so where do I start? You can homeschool on one income and do it very well! Homeschooling is a journey for the whole family, one in which you will all grow individually and together. Come and glean from the 30 plus years of experience as Renee Miller shares encouraging and uplifting ideas to both, save you money and time. As you teach your children and raise them to love the Lord with all their hearts, you'll experience success! You'll leave greatly encouraged and with emotional and spiritual strength to homeschool for all the "right" reasons, while saving time and money!