Renee Miller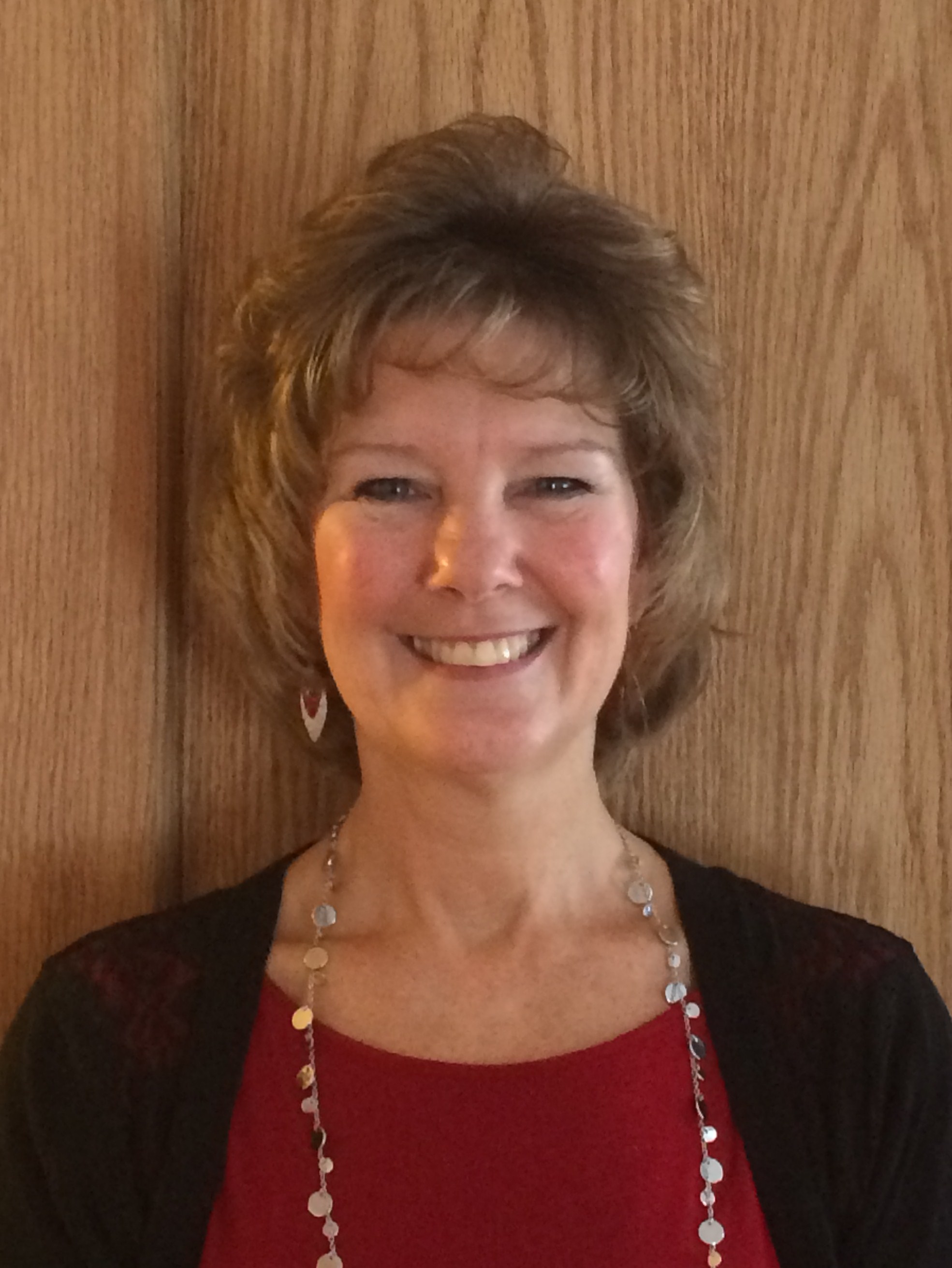 Renee Miller (and the late Randy Miller), began Miller Pads and Paper over 26 years ago with the purpose of serving homeschool families through the sale of their quality paper products. The Lord has grown their business to the point where they are now able to provide more than 5,000 art and educational supplies.
Having homeschooled her 4 grown children with her husband Randy, Renee now enjoys helping homeschool her grandchildren. As her family and business grew, so did their love for the Lord. In His faithfulness, God has gently led them through many trials and opportunities, all for the sake of glorifying and honoring Him.
After the Lord called Randy home, He asked Renee to share her many life experiences as a wife, a homeschool mom, and a business owner. Her prayer is that the Lord will bless you as she shares her life's journey.
Friday

10:15

Room 339

Art – The Glue that Makes it Stick!

Art is the forgotten subject for many homeschooling families. But what has been missed is not just the "Art Lessons". Come learn why art is important, how to incorporate it into core subjects, and how to make learning fun! You'll leave with hundreds of ideas to make homeschooling more enjoyable, refreshing, and fulfilling. Best of all, they will retain what they learn!

Saturday

12:30

Room 315

Encouragement: The Key to Your Child's Heart

You've heard it said; "Every time you critique your child, it needs to be followed with 10 praises". It seems an impossible task, but not so with The Holy Spirit as your guide. You'll be encouraged with real life examples, using God's word and His loving ways to tear down walls and build strong relationships.