Sonya Shafer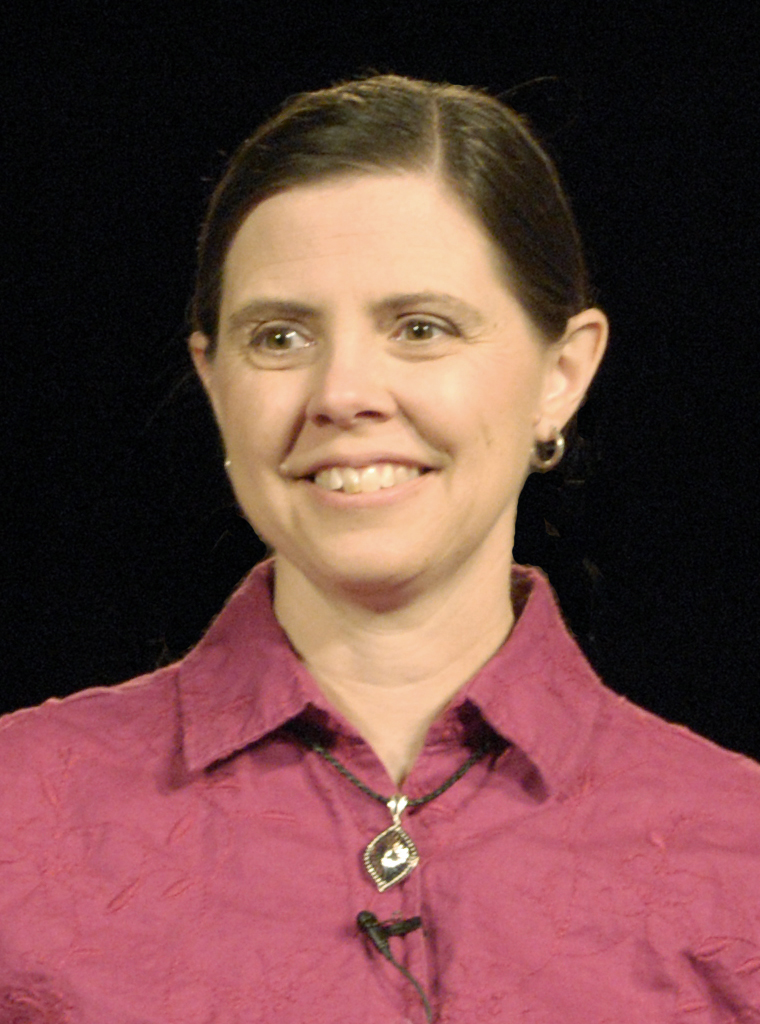 Sonya Shafer is a popular homeschool speaker and writer, specializing in the Charlotte Mason Method. She has been on a seventeen-year adventure studying, researching, practicing, and teaching Charlotte's gentle and effective methods of education. Her passion for homeschooling her own four daughters grew into helping others and then into Simply Charlotte Mason, which publishes her many books and hosts the simplycharlottemason.com website—a place of practical encouragement to homeschoolers.
To minister to younger mothers and those dealing with special needs, Sonya shares her heart through IntentionalParents.com and her book This Anguishing Blessed Journey: A Mother's Faith Journal through Autism.
Sonya Shafer's Talks:

Friday

10:15

Auditorium

Laying Down the Rails – The Power of Good Habits in Your Homeschool

Discover the secret to smooth and easy days: habit training. Learn how to instill good habits, which habits Charlotte Mason encouraged parents to cultivate in their children, and practical tips for cultivating the Top Three.

3:30

Room 370

Charlotte Mason and Her Methods

Join Sonya for a practical and encouraging overview of the gentle yet effective methods used in the Charlotte Mason approach, including living books, short lessons, fine arts, history, geography, dictation, narration, copywork, poetry, and more.

Saturday

10:15

Room 370

When More Is Less – A Call to Simplicity in Your Schedule, Your Home, and Your Children's Education

It's easy to get caught up in the mentality that we have to add more: we must do more, we must get more, and our children must study more. More, more, more! But the funny thing is that when we keep adding more, we usually end up with less of what really matters. Come discover the richness that simplicity can bring to your schedule, your home, and your children's education.

12:30

Auditorium

Looking Past the Fear

An encouraging look at God's response to five fears that homeschooling moms face: fear of what God is calling you to do, fear of being inadequate for the job, fear of what might happen in the future, fear of ridicule or rejection, fear of our weak areas ruining our children.