Carita Crain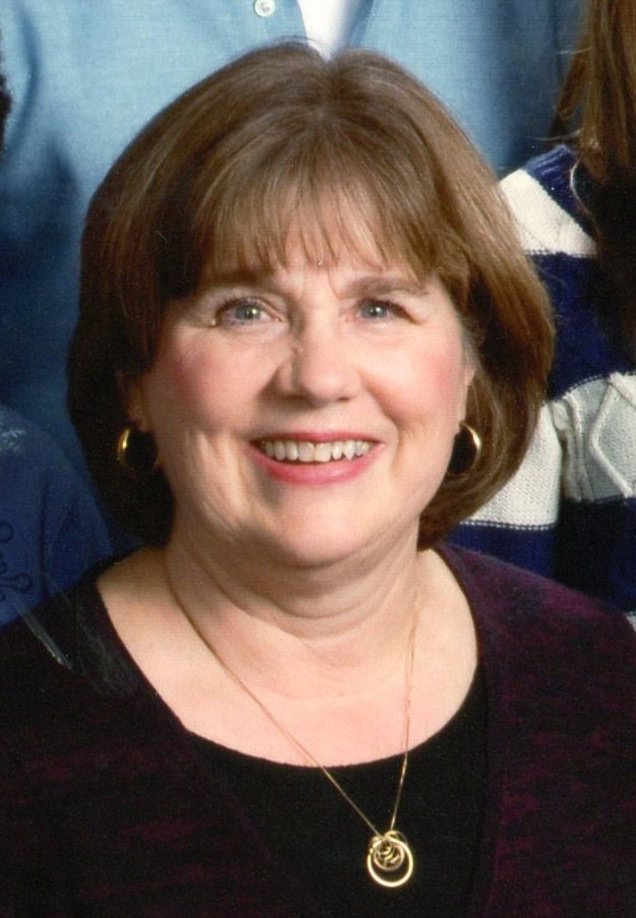 Carita Crain, from Troy, Missouri, is the mother of six and the grandmother of six. She and her husband Mike started homeschooling their children in 1989.
Since that time, all their children were homeschooled through high school, the youngest just having graduated in May, 2013. Three of them have completed a Bachelor's degree, two are currently working on a Bachelor's, one is working on her Doctorate, and one daughter is special needs. Her grandchildren are also being homeschooled.
Before she was a stay-at-home mom, Carita was a special education teacher in the Ft. Zumwalt School District. Her husband was also a teacher, in the Winfield and Ft. Zumwalt Districts. However, a teaching certificate did not guarantee a smooth experience with homeschooling. They were ready to put their daughters in public school after just a few months, when God intervened and changed their philosophy of education.
This is what they believe:
Learning does not have to be out of a book.
Busyness is not always a good thing. Most of the time you have to be home, to homeschool.
God has a special plan for each of our children, and parents must individualize each child's education. This means no cookie cutters or conveyor belts.
Just as God has a special plan for each child, He also has that for us as parents.
In June of 2005, God saw fit to take Carita's husband to his heavenly home. Being CEO of her family is the most challenging position she has ever held. However, God is faithful, and Philippians 4:13 has taken on a new meaning. "I can do all things that God has called me to do through Christ who strengthens me."
Carita has a passion to help other homeschooling families navigate the waters of home education, especially those who have students in high school and those who have special needs children. She is a board member of St. Charles County Christian Home Educators and often speaks at functions to help other homeschoolers. She also assists her daughter Sarah (Crain) Moeller with selling The Homeschool Planbook and State Histories in Light of the Cross.
Carita will be speaking on the following topic:
Room 313 Friday, 3:30 pm
Homeschooling Your High School Student with Special Needs
When your special needs child enters the high school years, you can follow the Missouri law and still teach what needs to be learned. Parents will be encouraged to focus their teaching on life skills and character training . Academics should still be continued, but the child's needs and future should determine how far academics are pursued.