Larry Pruett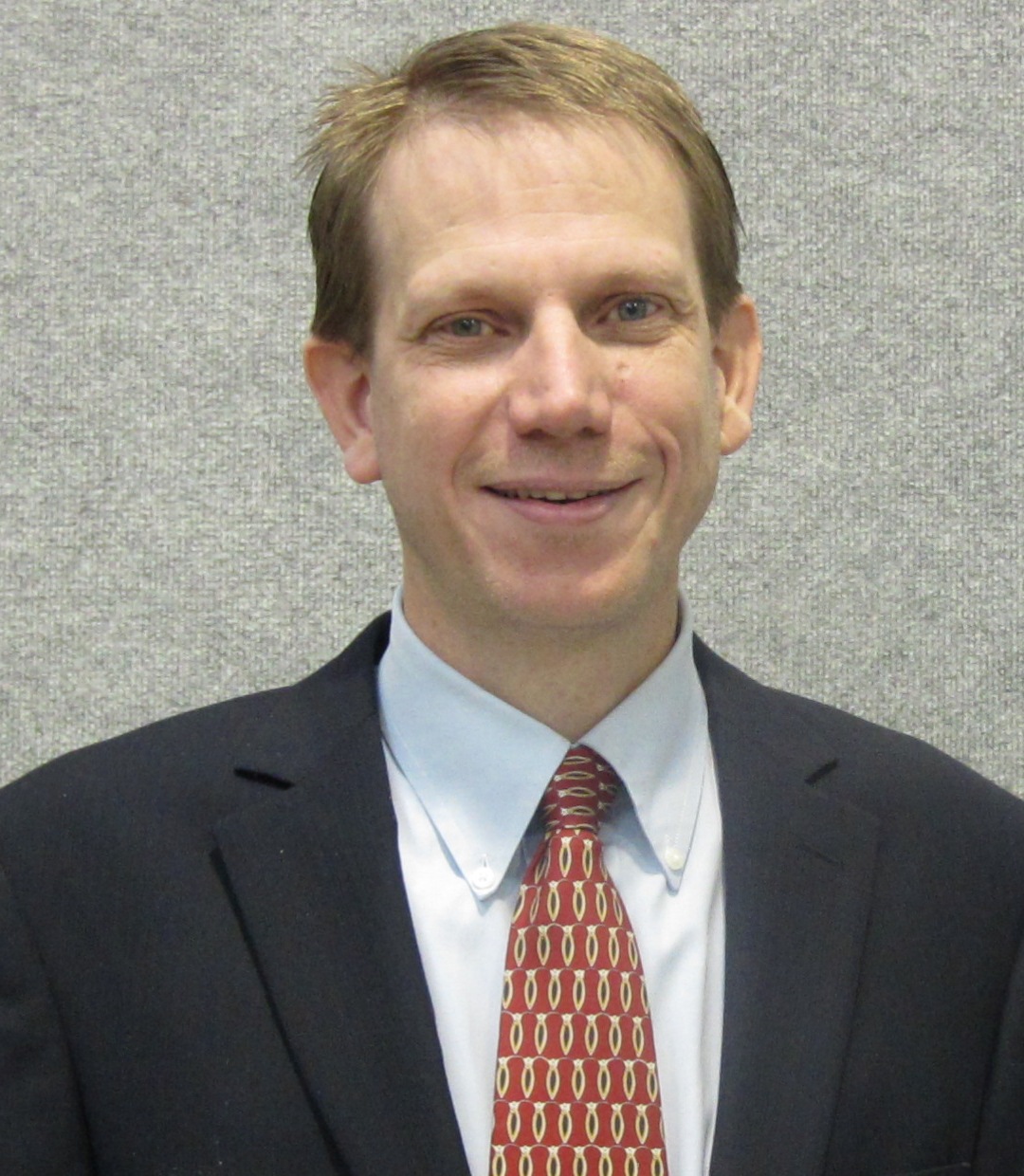 Larry & Sue Pruett's Talks:

Saturday

2:00

Room 370

That You May Not Grow Weary

Yes, you can! You've got the information on how to homeschool. You are inspired now, - but, how do you keep it when you return to the job and the laundry? This session will give you the 'shot in the arm' to leave this conference energized and ready to run with endurance the race that is set before you.