WELCOME!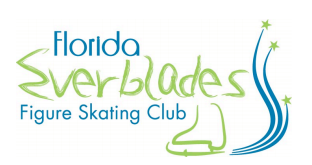 You've reached the "Members Only" website for FEFSC members! If you are a member of FEFSC, but do not yet have your login information, please contact us at membership@fefsc.org to receive your login and password. If you would like to see what we are all about, check out our public website at www.fefsc.org!
Holiday Show Contract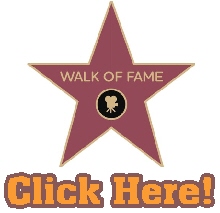 Dear Club Member,

It's that time of year again…time to commit to and get started working on the club's annual Holiday Show! Our theme this year is, "Holidays Around the World". Our show this year will be on Sunday, December 2nd, 2018 at 2:00 pm; the dress rehearsal will be Saturday, December 1st, 2018 from 2:00 to 4:00 pm. Any other dates will be communicated as soon as we know them.

We're asking you to fill out the contract fully. All members who want to participate must fill out a contract and pay a $50 non-refundable deposit by 11:59 pm on October 8th, 2018. It is possible that $50 will be all that you will have to pay to FEFSC; however, we will not know that for sure until we see how many skaters sign up. The highest amount that it will be is $150 and the remaining money will be taken in two payments after that is determined with the last payment being due on November 17th.

All show participants must be club members. If you are not a club member and would like to participate in the show, you must become a club member first - see our membership page for details.

All groups, duets, and solos will be determined by the show director. If you have any questions, please contact Lynda at fefsc@fefsc.org or Kelly at testchair@fefsc.org. Click the snowman above to go to the contract.