Business Directory
Browse Alphabetically
A | B | C | D | E | F | G | H | I | J | K | L | M | N | O | P | Q | R | S | T | U | V | W | X | Y | Z | All
Browse By Category
Turning Circles Skating Accessories
Submitted by: Spindler Smith



Contact Fort Myers, Florida 33916 Phone: 207-450-2266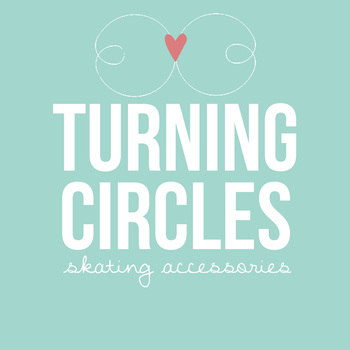 In 2014, after 13 years in my last pair of Custom harlicks, I finally ordered a new set of custom Harlick dance skates while competing with my Husband at Adult Nationals in Hyannis. Bored with my old, plain terry cloth soakers, I decided I wanted something new and fashionable for my gorgeous new skates! Several people at my local rink requested I make them a set, and Turning Circles Skating was born! All soakers are handmade by a skater for skaters using high quality fabrics.
If see something you like or you have an idea for a custom set of soakers please let me know! Soakers of all sizes and styles from tiny tot sized skates to extra long blades - hockey, figure and speed skater alike! I also bead dresses and have several dresses available to rent for competition.

I currently reside in the Southwest Florida Gulf Coast . I work as a Surgical Tech by day, and coach skating alongside my husband Adam in the evenings and on weekends, have portrait photography business and love spending time by the sea with our dog, Skipper.
---