Local Champaign Urbana Co-ops
Local Partners:
Chambana Homeschool Educators: We support local homeschool classes taught in a variety of disciplines by local educators by offering classes, workshops, materials, and curriculum. We are currently exploring ways to allow for a virtual platform to support educators during the COVID-19 pandemic through our new Chambana-ed.com Home Educators Group. More information, as well as class listings, coming soon.
Additional Co-op Resources:
H.O.U.S.E
Christian Homeschool Connection
Select Home School Steam Alliance as your school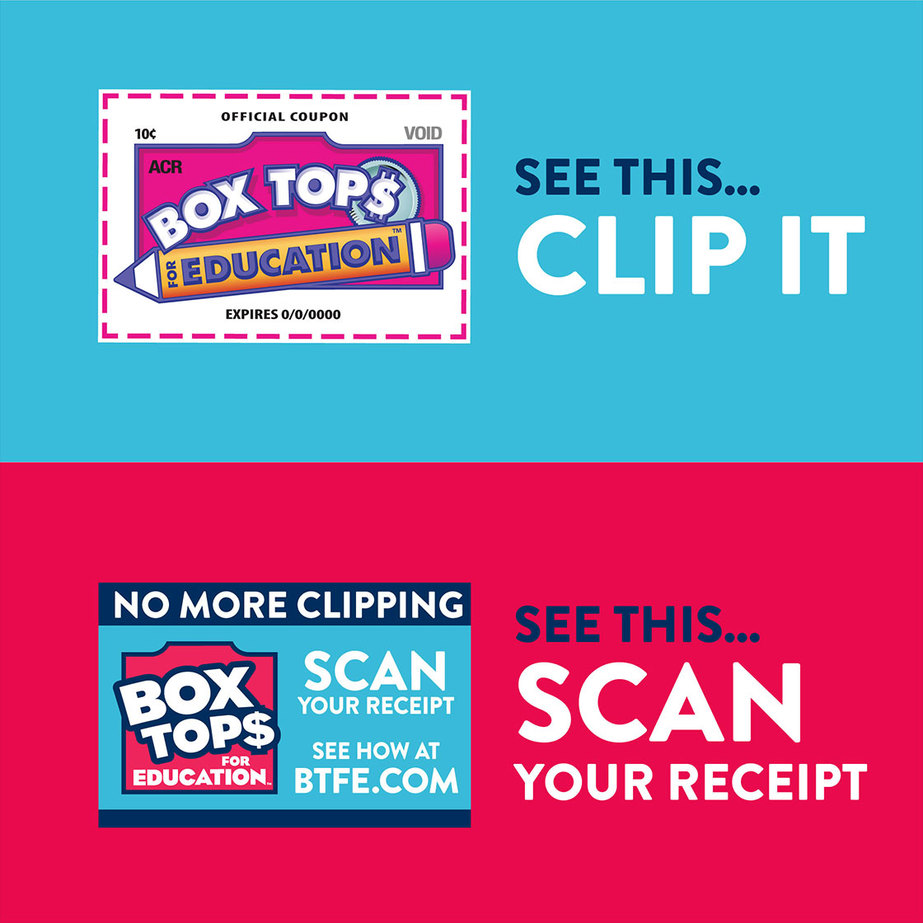 Who are we and what do we do?
The Homeschool Alliance is a 501 (c)3 that provides academic services for students in grades K-12 in the Champaign County Area.
Our programming focuses on STEAM activities that develop our students through collaborative efforts, innovative problem-solving and project-based learning.

Additionally we support students in First Lego League, Rube Goldberg Machine Contest and Destination Imagination Teams.
We invite all students to participate, regardless of school method or ability to contribute financially.
All donations are tax-deductable and support our programming and materials cost 100%.
Contact Us
Donate
Facebook