WELCOME!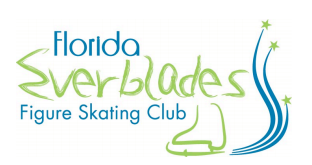 You've reached the "Members Only" website for FEFSC members! If you are a member of FEFSC, but do not yet have your login information, please contact us at membership@fefsc.org to receive your login and password. If you would like to see what we are all about, check out our public website at www.fefsc.org!
Spring Show Contract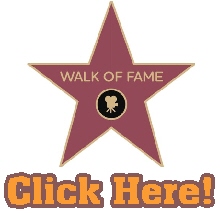 Dear Club Member,

We are excited to be participating in the Annual Spring Show, "Hollywood Walk of Fame" with the Hertz Arena Learn-to-Skate USA program on March 31st, 2019 from 1:00 to 3:00 PM. The club members will be participating in a group number or invited to do a solo (soloists will be chosen based on the point system outlined below). All club members are welcome to be in the opening number as well. If you are interested in being a soloist, you will need to fill out the "Show Points" information. *Please note - if you are registered to be in the show as a Learn-to-Skate participant, that is a separate registration fee and separate number from the club numbers. (If you have questions about the Learn-to-Skate information, check at the rec desk.)

All skaters will be assigned to their groups for the show. Once the groups are assigned, skaters will not be moved. There may be multiple levels per group. Coach Kandis is the director, as she always is for the Annual show, and her word for the make up of the groups is final.

The fee to participate in this years Spring Show as a club member is $150, which includes a $50 costume fee, 4 hours of practice ice and coaching, etc. Soloists will pay $50; they will be responsible for their own costumes, coaching fees, and practice ice. The first $50 (and only payment for soloists) will be due with the contract by February 1st, 2019. You may pay the entire $150 at that time if you would like, but you may also break it up into three payments of $50 each:

February 1st - $50
March 1st - $50
March 15th - $50

Again, we need all contracts to be in by Friday, February 1st, at 11:59 pm - if your skater's contract is not in by this date/time, your skater will not be in this year's show. If you have any questions, please contact Lynda at fefsc@fefsc.org or Kelly at testchair@fefsc.org. Click the star above to go to the contract.
Show Points for Spring Show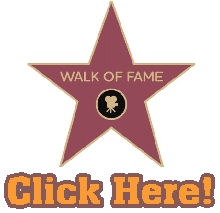 The FEFSC Board met shortly before the Holiday Show last year to determine a system that we could put into place that our members would be able to count on to know what it takes to be eligible for a solo in the shows each year (both the club's Holiday Show and the Learn-to-Skate Annual Show that is normally done in the spring). I've out-lined the entire Point System in the attached document with dates for this particular show. There will be an area below the outline that can be filled out for those who are interested in the solo. *If you are not interested, or know that you will not qualify, then you do not have to fill out this form. If you have questions, please contact Lynda at fefsc@fefsc.org - I will direct your question to the correct person.