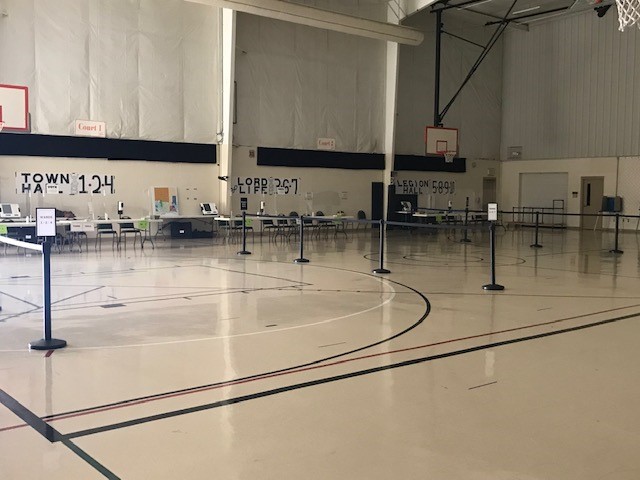 Election Information
SINCE 2020, WE NOW VOTE AT CROSSPOINT CHURCH, LOCATED AT W380N6931 N LAKE ROAD (FORMERLY HIGHWAY 67) YOU WILL NO LONGER VOTE AT THE TOWN HALL, LORD OF LIFE CHURCH OR THE AMERICAN LEGION ON ELECTION DAY. EARLY/IN-PERSON VOTING WILL REMAIN THE SAME, HERE AT THE TOWN HALL.
The Election Polls in the Town of Oconomowoc open at 7:00 AM and close at 8:00 PM.
To obtain an application for voting by absentee ballot, please click here.
There is a new way to request an absentee ballot as well as look at your voting history, where your polling location is, who your municipal clerk is and how to contact that office. It is myvote.wi.gov the site will require a few items of information and once that is supplied you will have access to your information regarding to the election process. Please check it out when you have a few extra minutes.
If you want to vote in the Town of Oconomowoc, you will need to be a resident of the Town and you will also need to register. To obtain an application for voter registration please click here.
THE NEXT ELECTIONS:
APRIL 5, 2022
Sample Ballot for Mary Lane Sanitary District click here
Sample Ballot for Blackhawk Sanitary District click here
Sample Ballot for Arrowhead/Stone Bank click here
Sample Ballot for Oconomowoc School click here
AUGUST 9, 2022
Sample Ballot for August Election click here
NOVEMBER 8, 2022
Sample Ballot for November Election click here