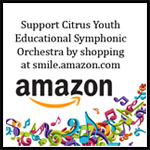 Upcoming CYESO Events
No Classes December 24 through January 7th. Classes will resume January 14th, 2020




January 7th Teacher and Board Meeting -

All teachers and board members are required to attend and parents are welcome to attend, but please keep in mind that students do not have classes that day.




Friday, March 13th at Faith Luthern Church, Lecanto



Donor Spotlight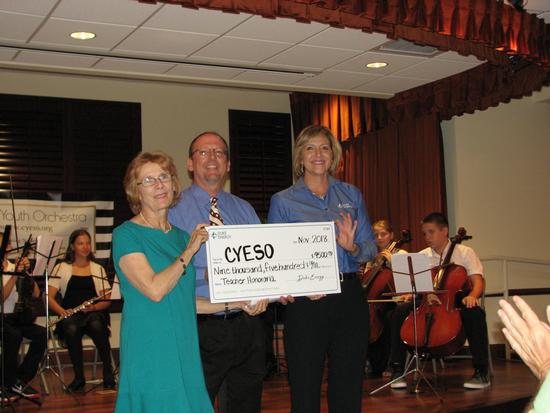 Photo of Duke Energy presenting the Orchestra with a $9500 donation.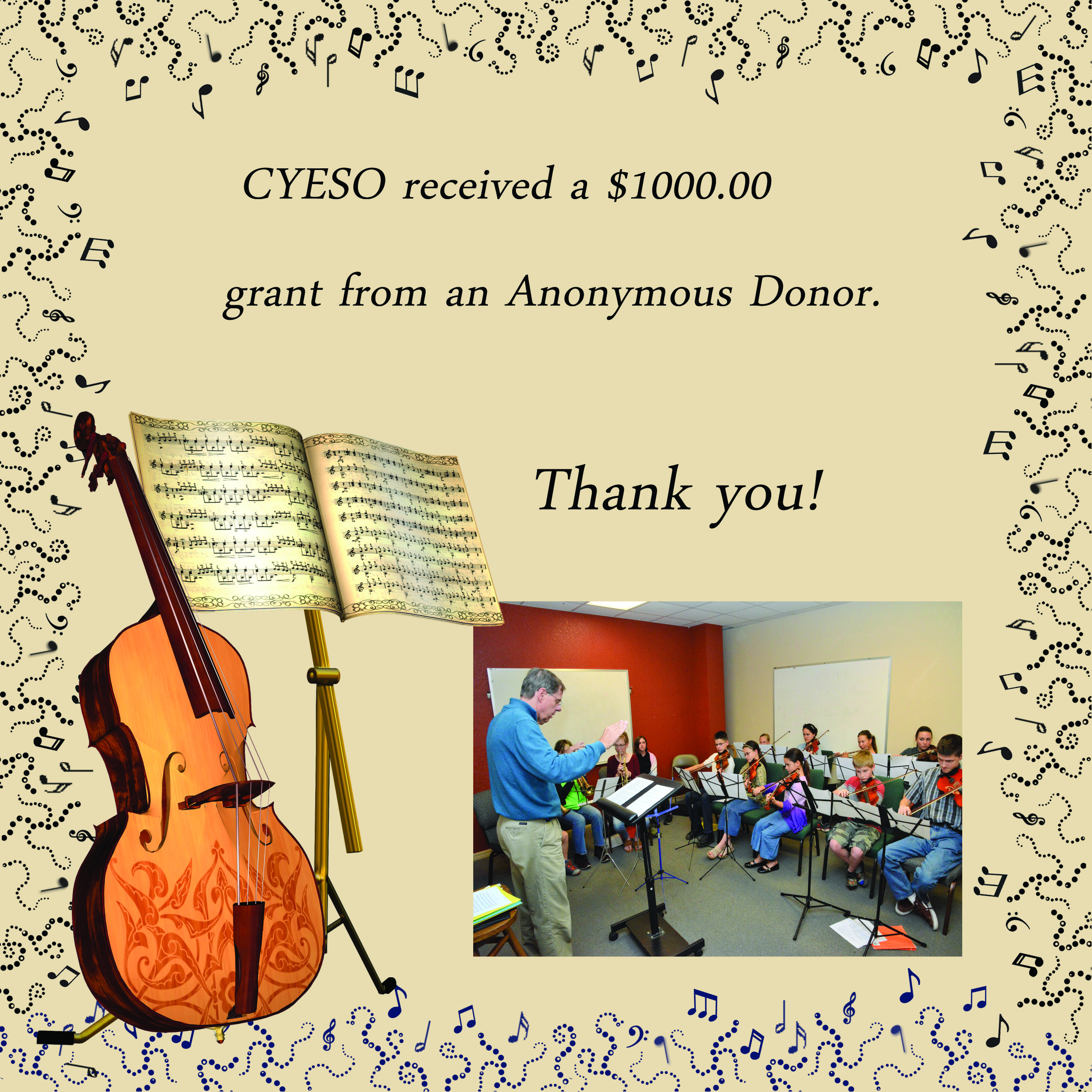 CYESO Receives a thousand dollar donation from an anonymous donor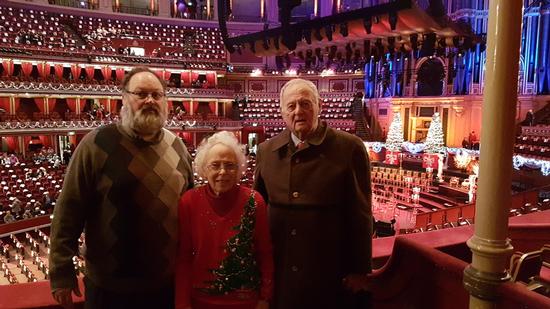 Picture of LTCOL Donald & Mrs Shirley Wynn Parrish Donating $1,000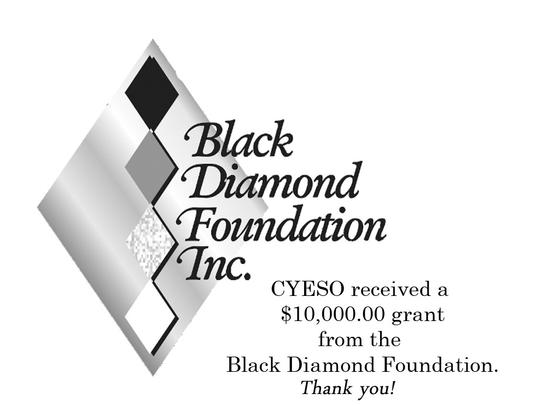 Black Diamond Foundation gives CYESO a ten thousand dollar grant.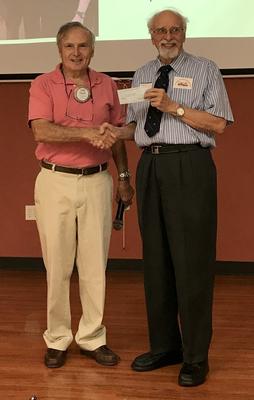 King's Bay Rotary Donates $500 to CYESO in Honor of Mr. Seckinger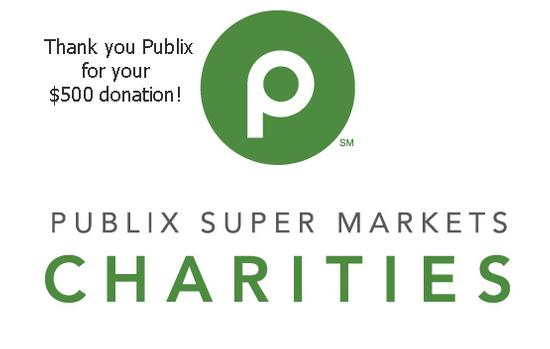 Publix Charities logo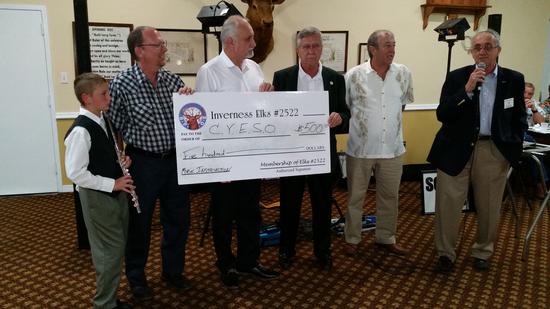 Inverness Elks #2522 Donates $500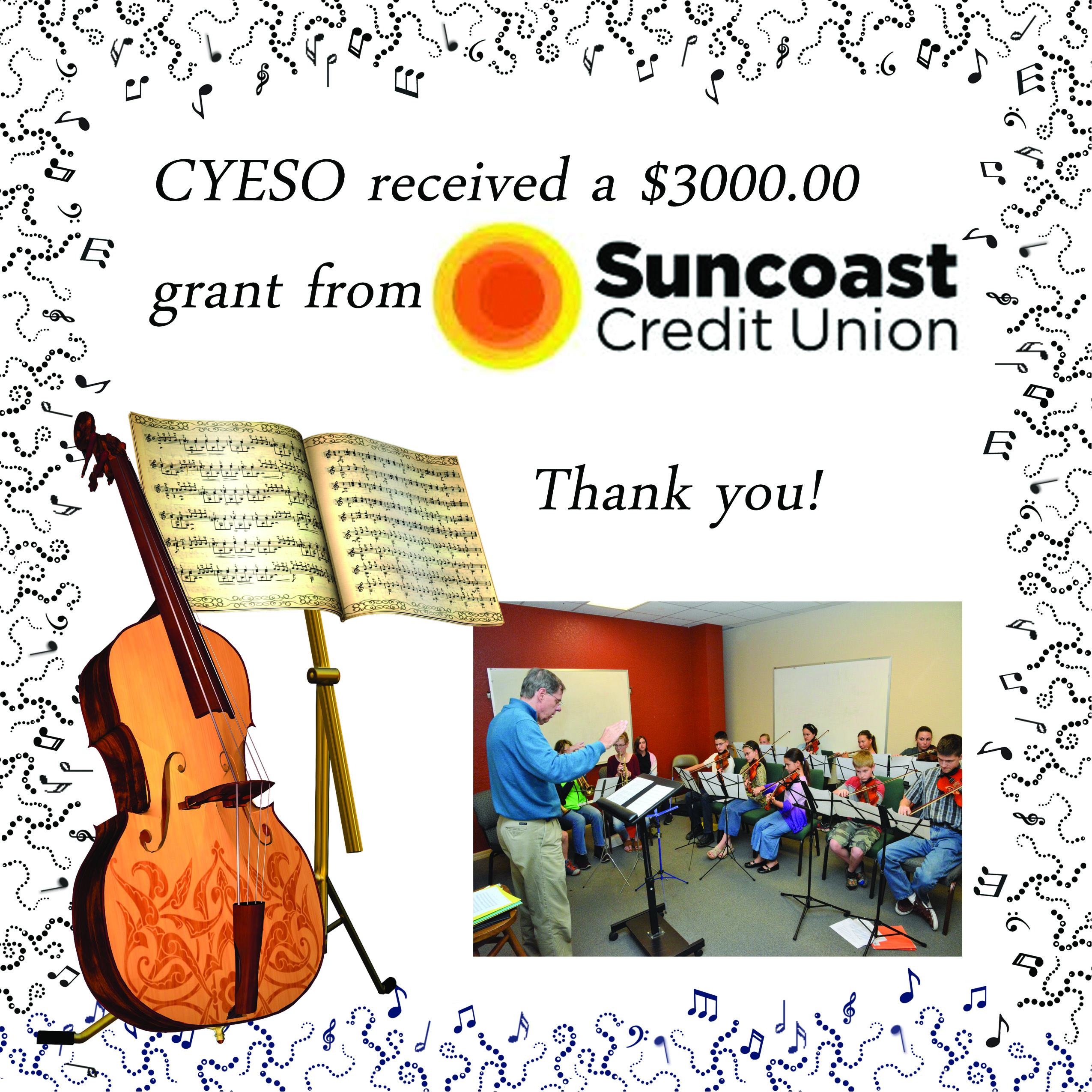 Sunocst Credit Union donated $3000 to CYESO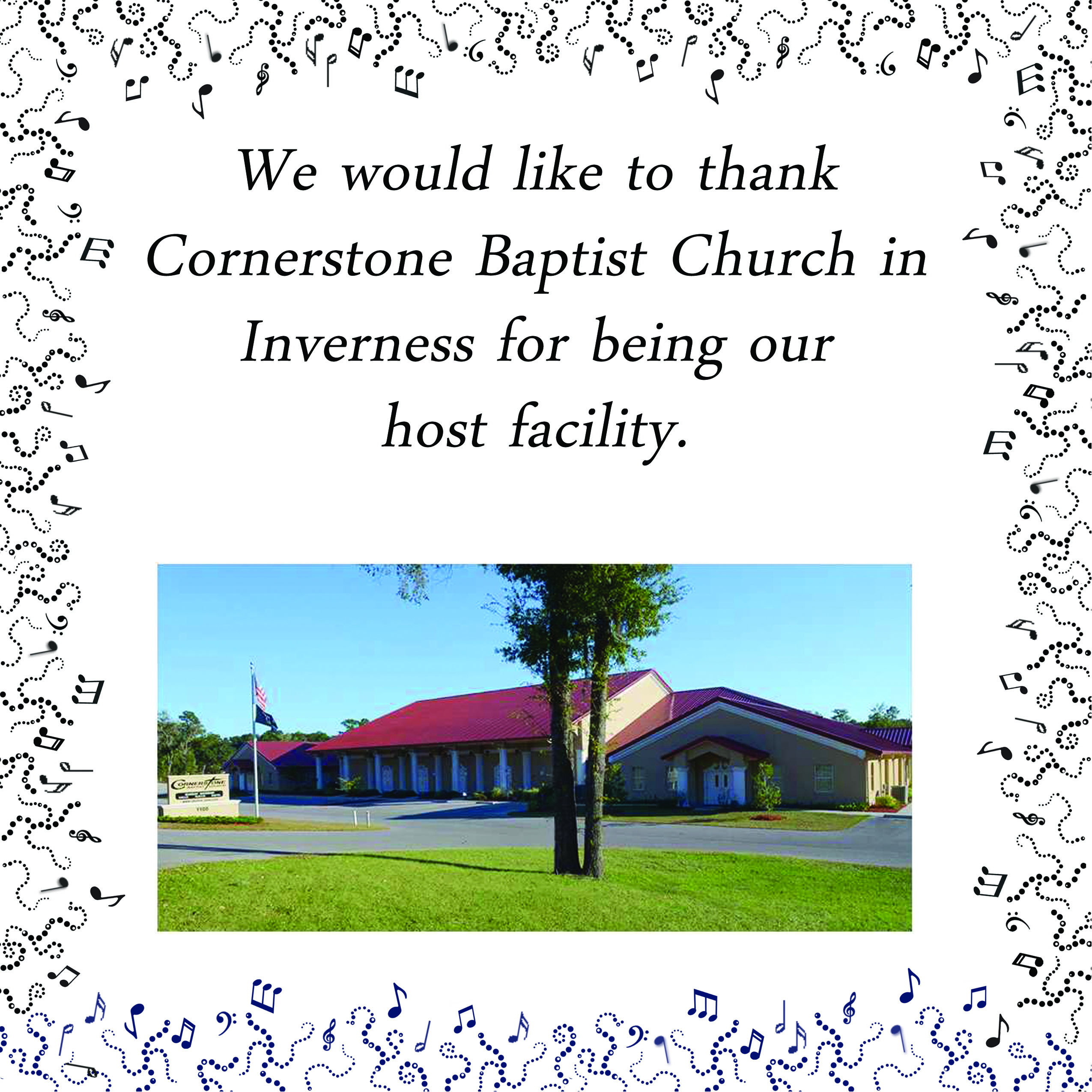 Photo of Cornerstone Baptist Church saying thank you for being our host facility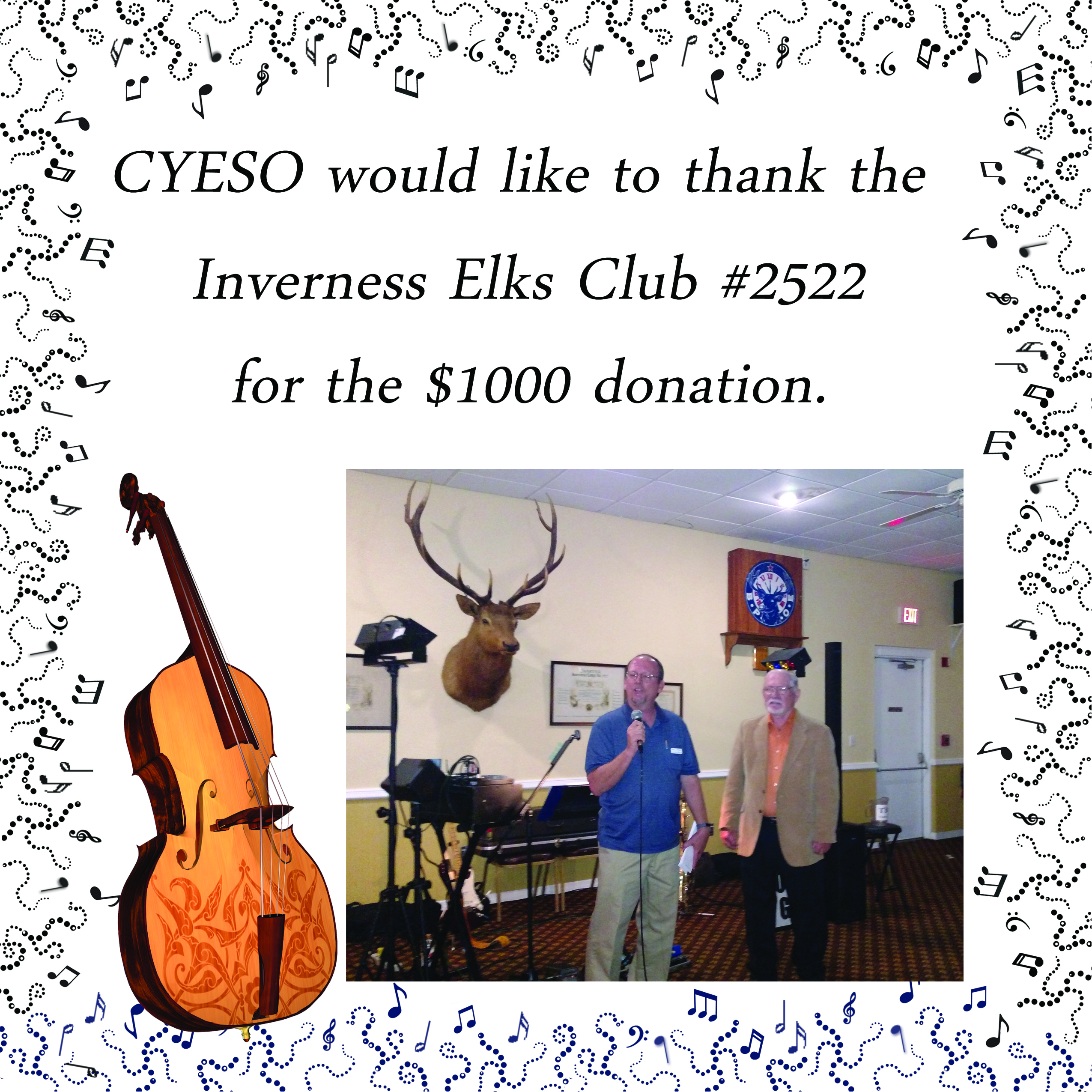 Facebook
CYESO Honors Mr. Seckinger at Celebration of Life Service

Citrus Youth Orchestra President Rebecca Limehouse conducts students at the Celebration of Life for Harold Seckinger, Founding President of CYESO
CYESO Founding President and President Emeritus, Harold Seckinger passed away May 31. A Celebration of Life was held June 7 at Heinz Funeral Home in Inverness. Many of our CYESO students attended and performed a few of Mr. Harold's favorite songs to honor him. His family and friends, current and past, gathered and shared their fondest memories of their time spent with Harold, and also got to enjoy a slideshow of photos from his life. We will miss him dearly, and are truly blessed to have known him.

CYESO Vice President, Martin Hoffman, broached the idea of establishing a Harold Seckinger Memorial Scholarship Fund so that no family or student would be unable to join the orchestra. Within a day, the Board of Directors voted to implement that suggestion. Contributions to the Harold Seckinger Memorial Scholarship Fund may be made online using the below "Donate" button, or by mailing a check made out to CYESO to 4206 S Hazelton Terrace Homosassa, FL 34446. Please indicate on your check "Scholarship Fund."
Mr. Harold's Postscript from Chronicle
Music changed his life and he wanted it to change others
By the time Harold Seckinger was 85, he had already lived a rich, full life.
The self-described "simple farm boy" from Marion County had been, among other things, an architect, a painter, artist, musician, sailor, sculptor, poet, farmer and writer.
In 2011, Seckinger embarked on what he considered the "most exciting and rewarding" thing he had ever done in his life — the creation of the Citrus Youth Educational Symphonic (YES) Orchestra, as he told the Chronicle in September of that year. READ MORE...

CYESO Highlights and Performances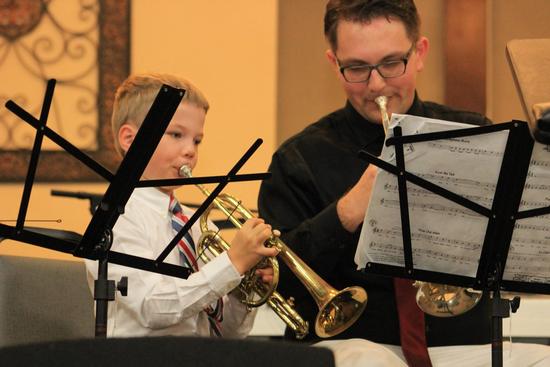 Teacher and student playing trumpets.

Student playing violin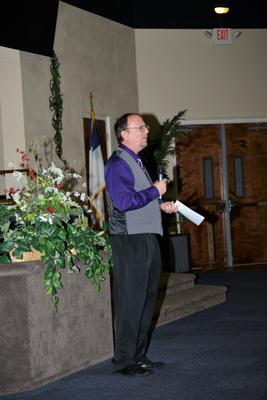 CYESO Executive Director speaks to audience.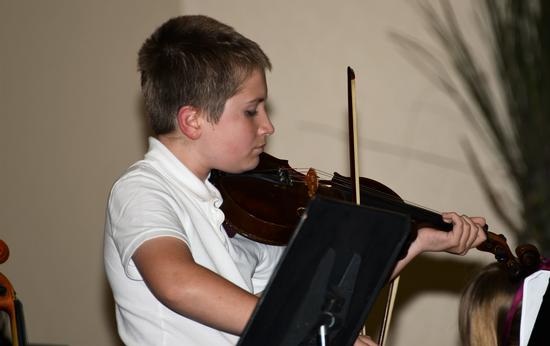 student playing violin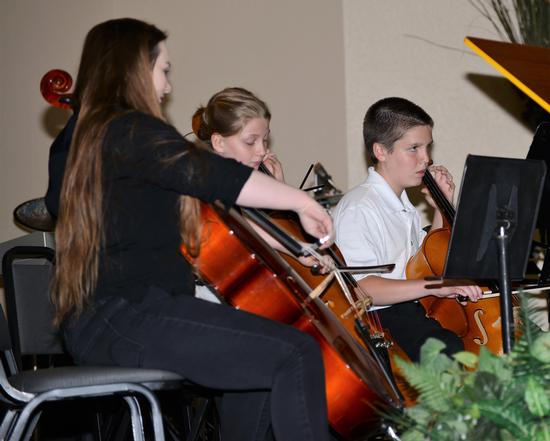 several students playing their instruments


Ensemble performing for audience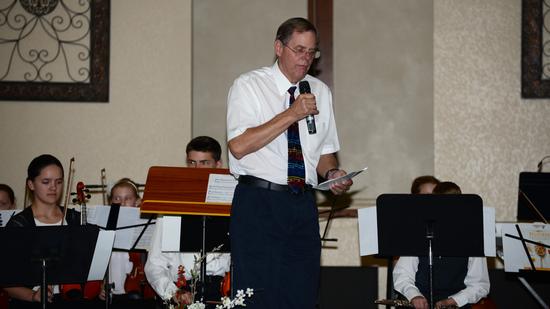 Ensemble teacher speaking to audience
student playing violin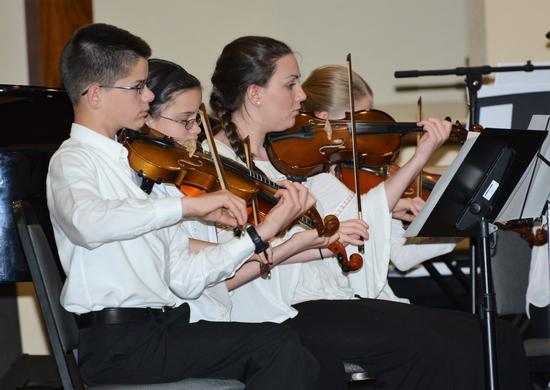 students performing for audience


Ensemble performing for audience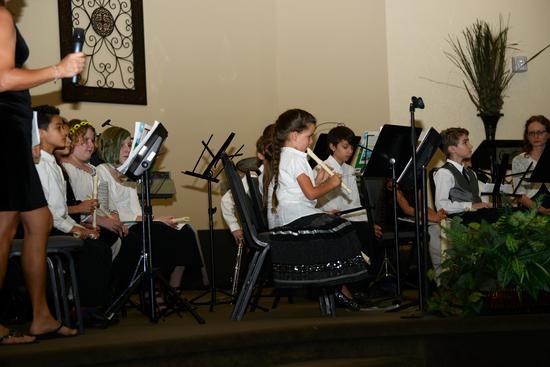 Recorder class performing for audience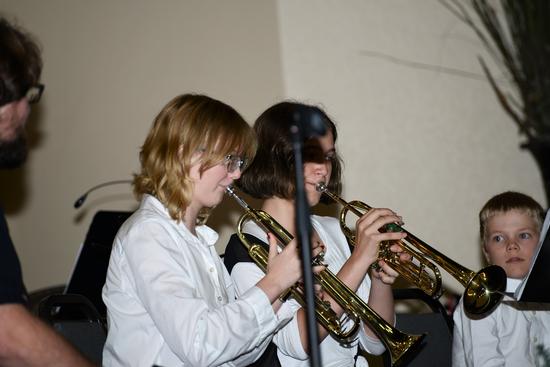 Students playing trumpets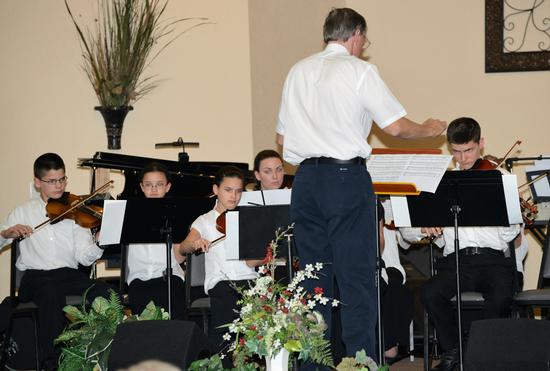 Ensemble performing for audience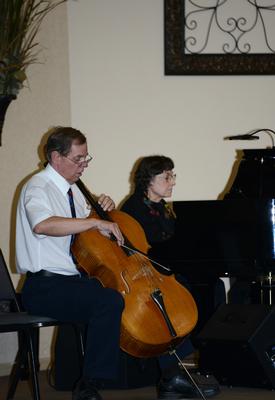 Board member and teacher playing a duet for audience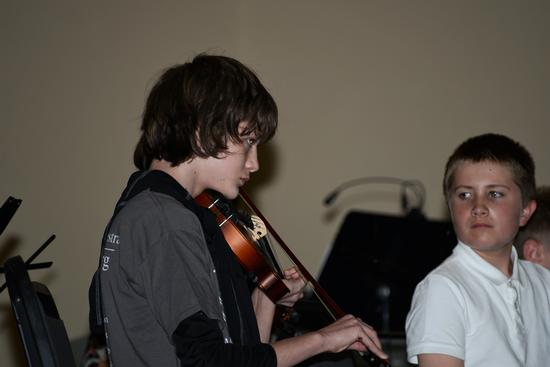 student playing instrument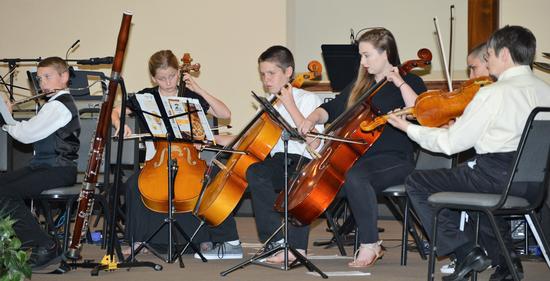 Ensemble performing for audience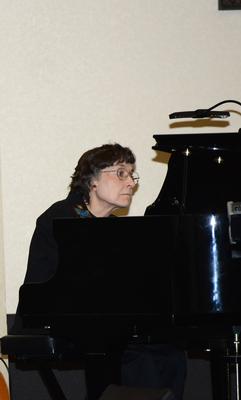 Board Secretary plays Piano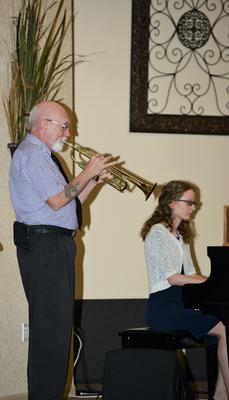 Trumpet instructor and student teacher playing duet together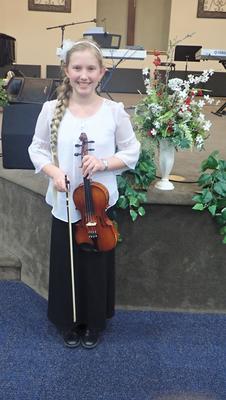 student posing with her violin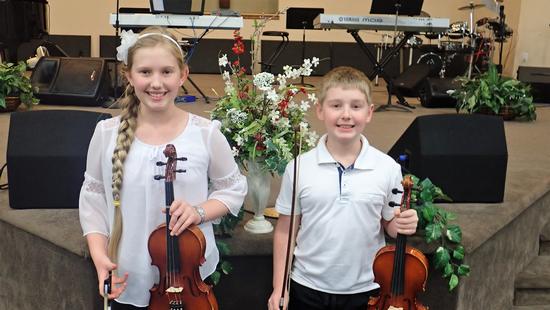 two students holding violins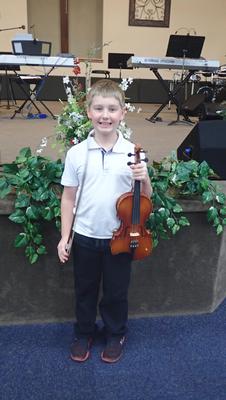 student posing with his violin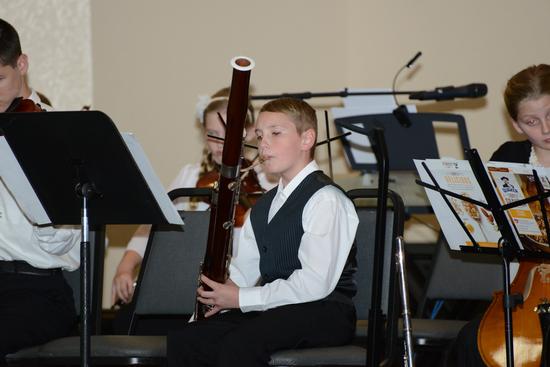 Student playing his bassoon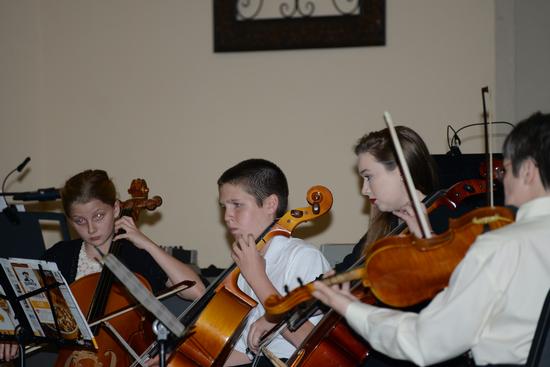 Ensemble performing for audience

student getting ready ot play solo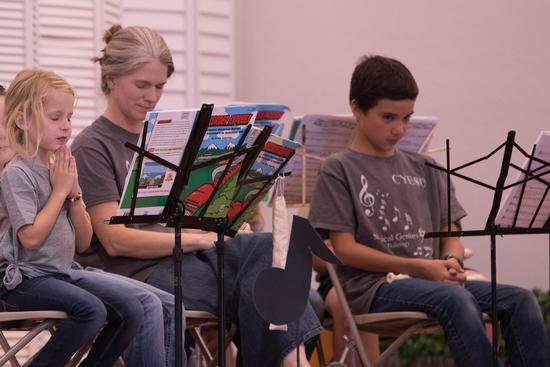 students and teacher praying during prayer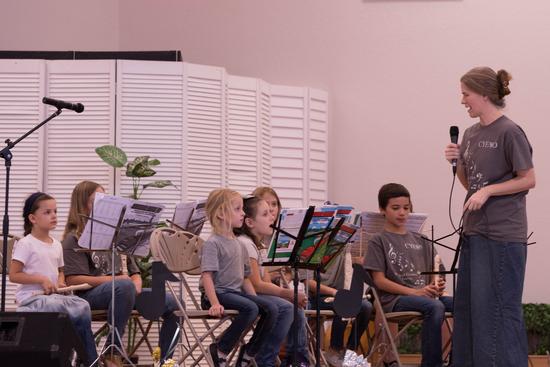 recorder teacher introducing class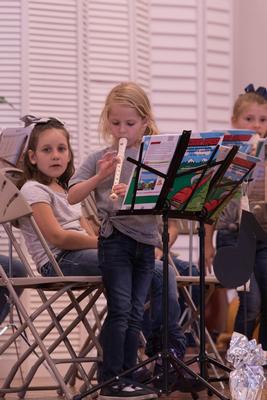 student playing recorder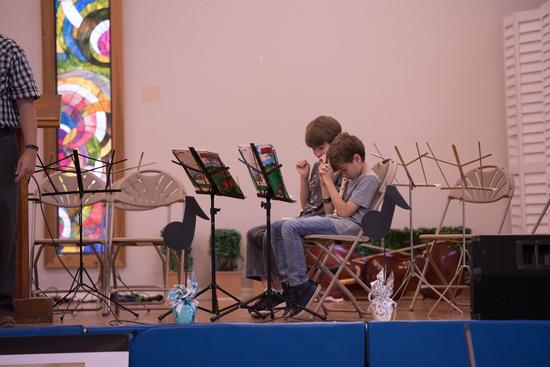 students in prayer before performance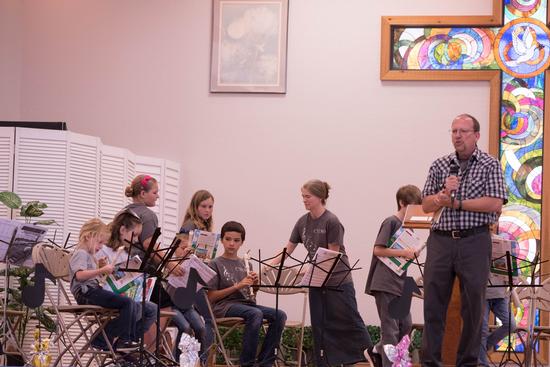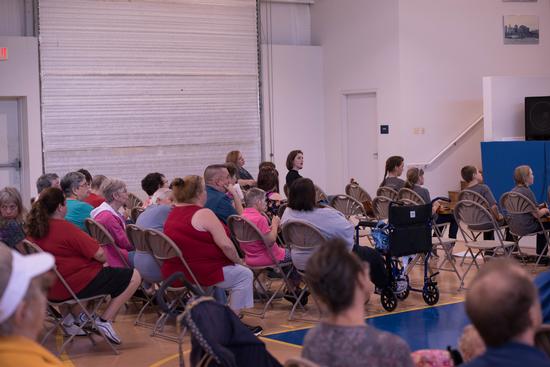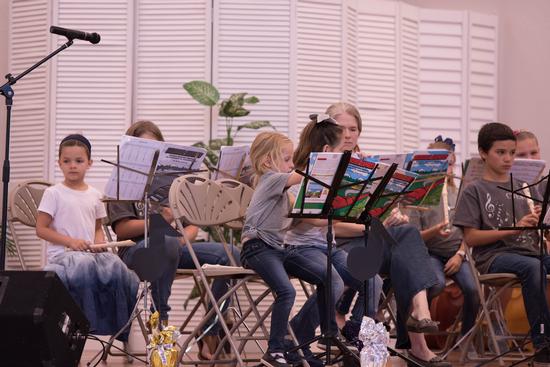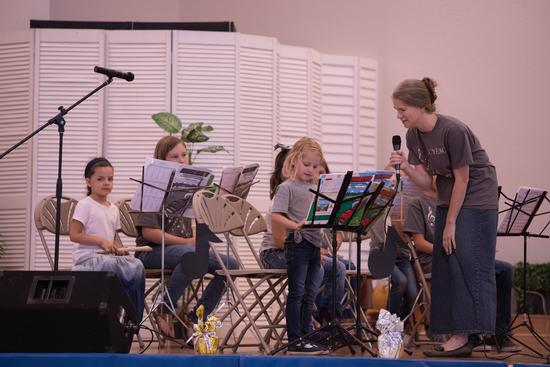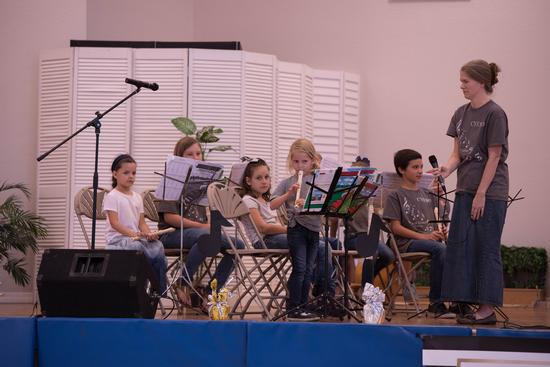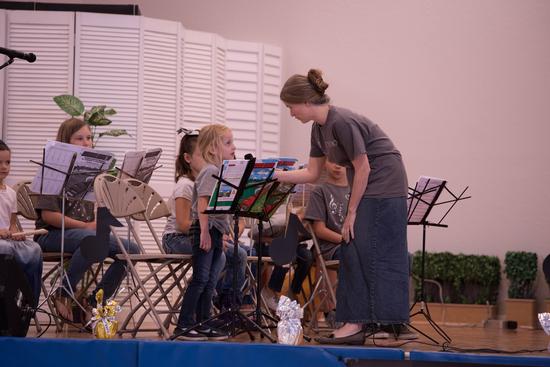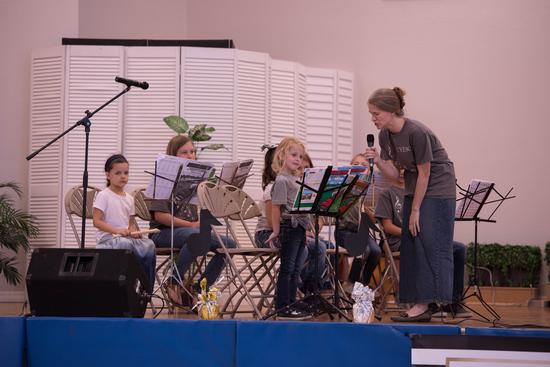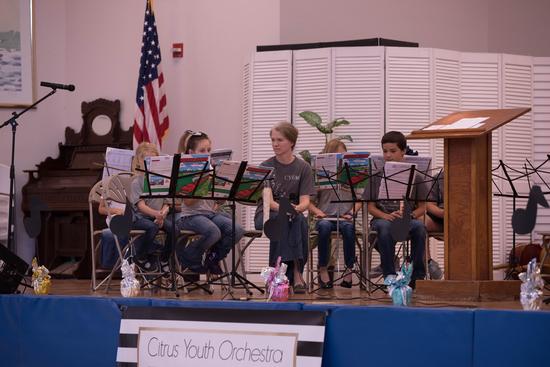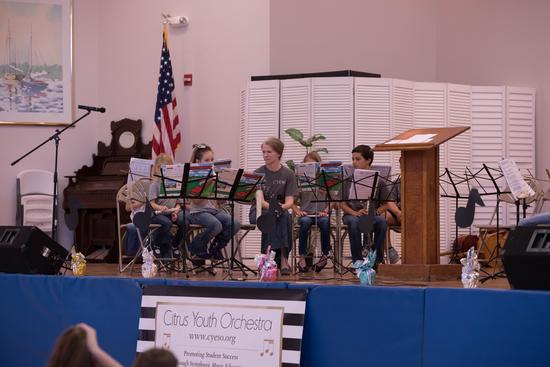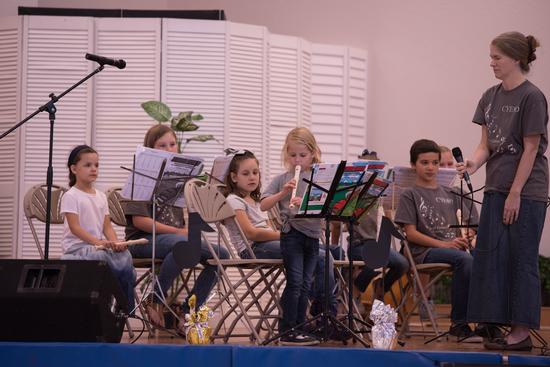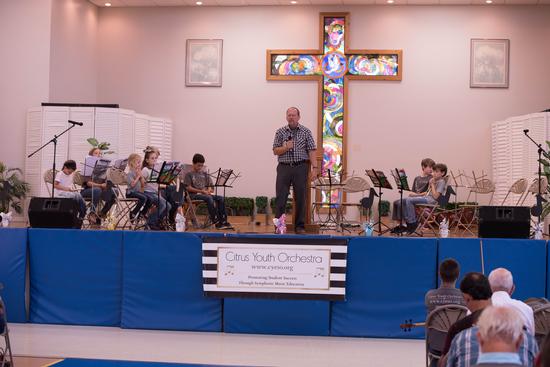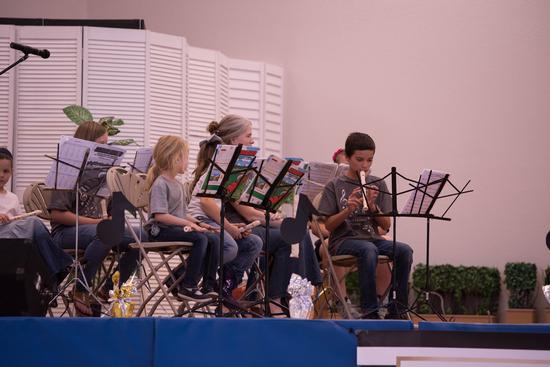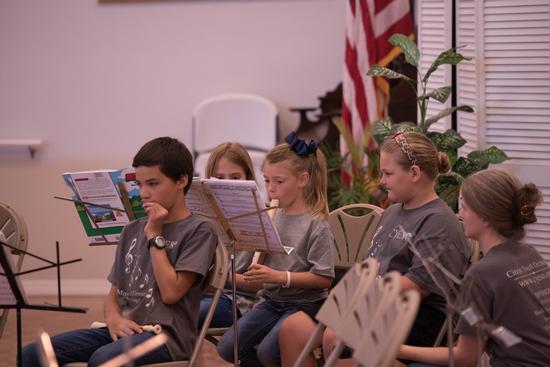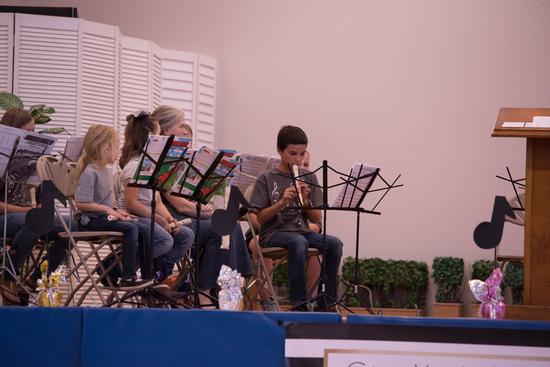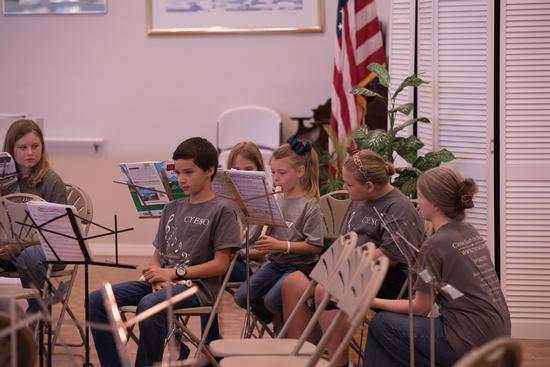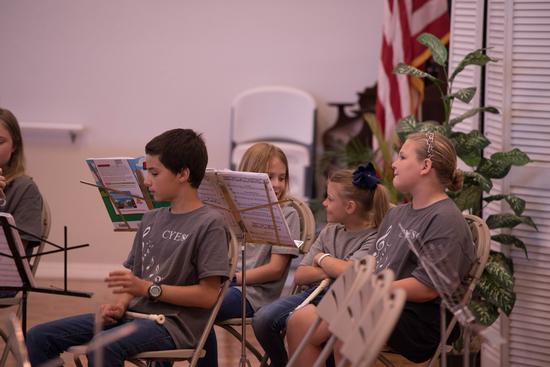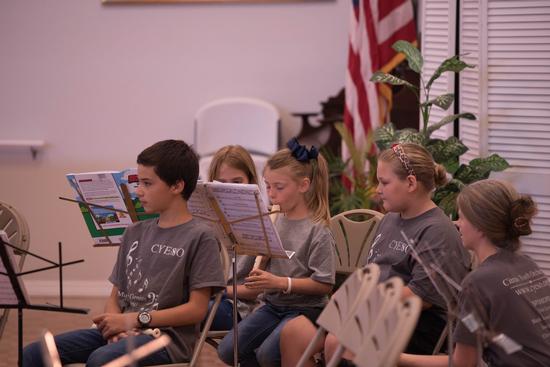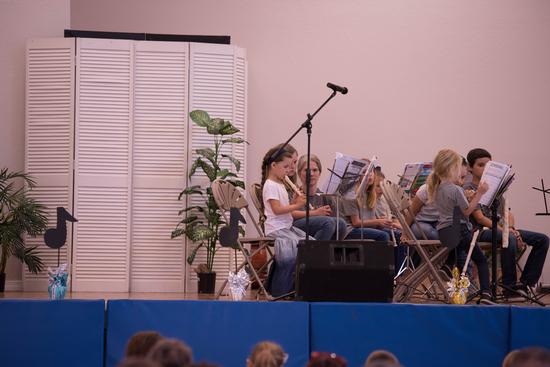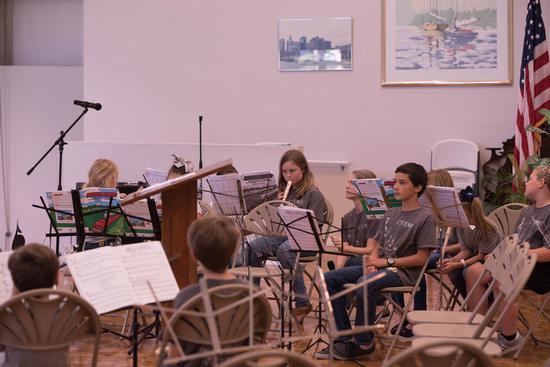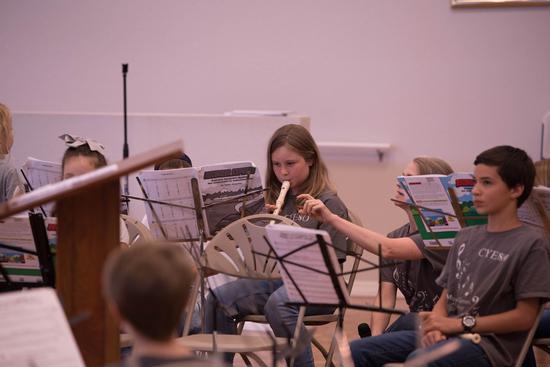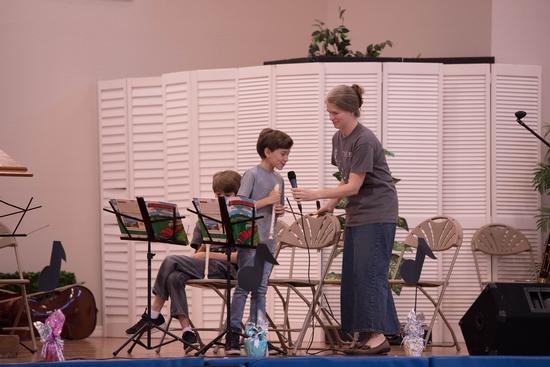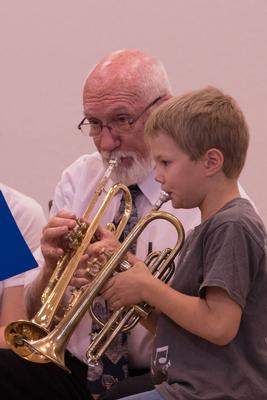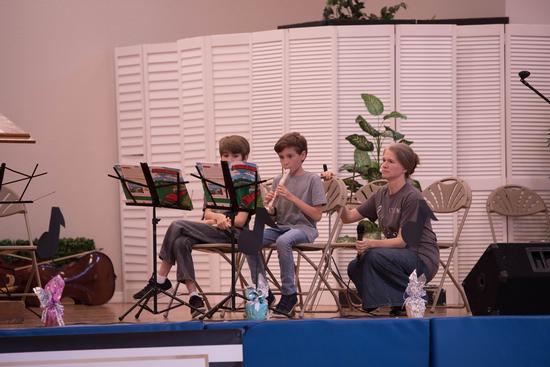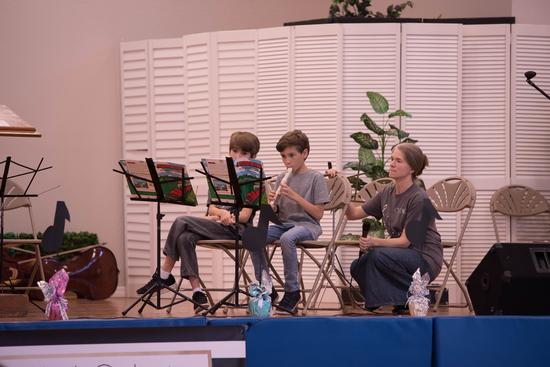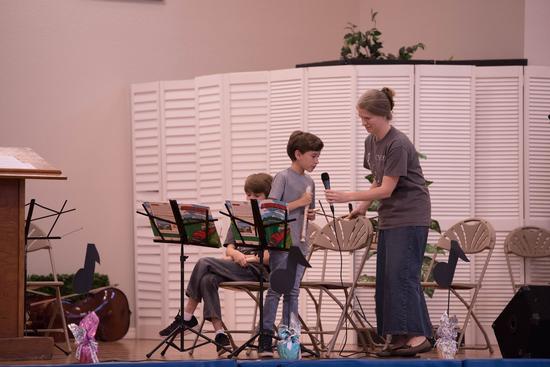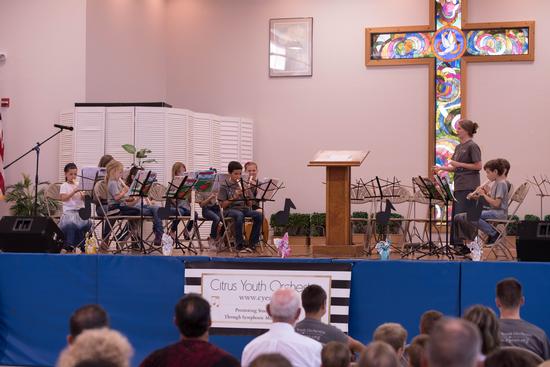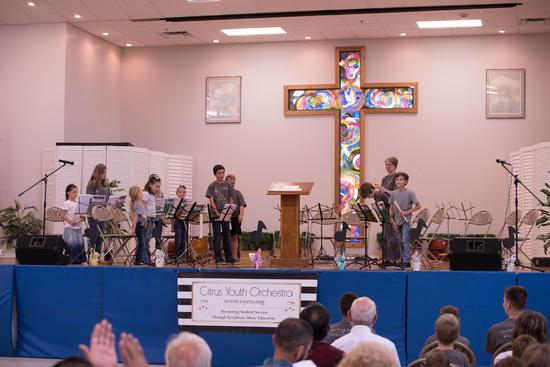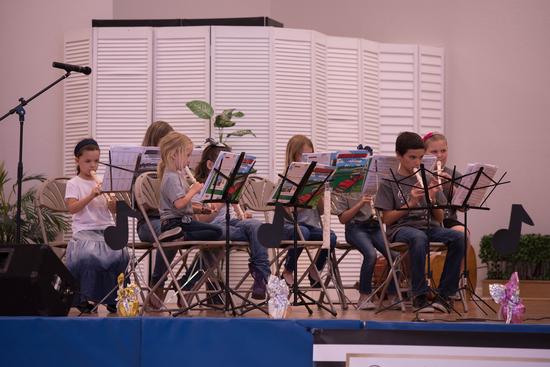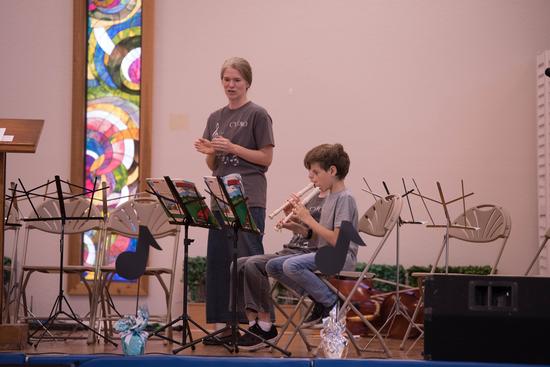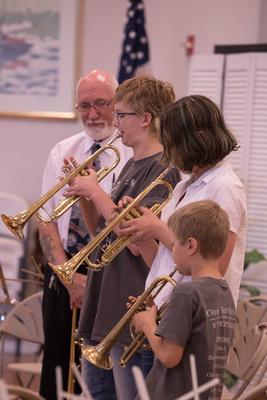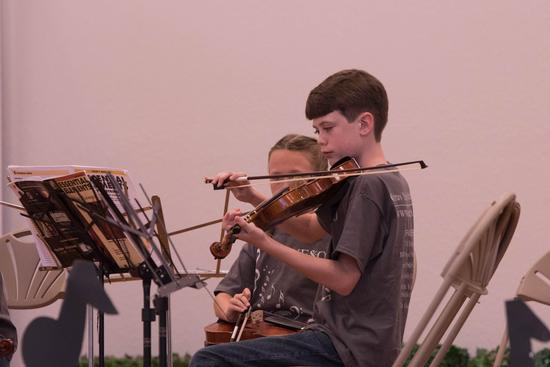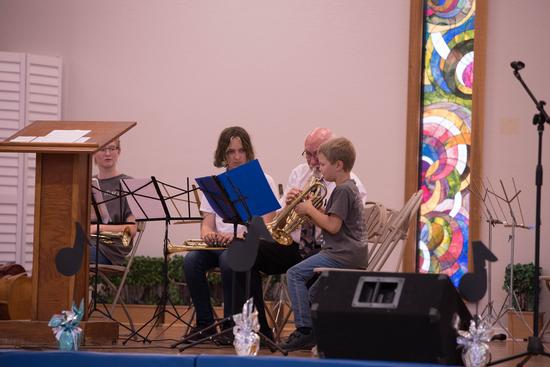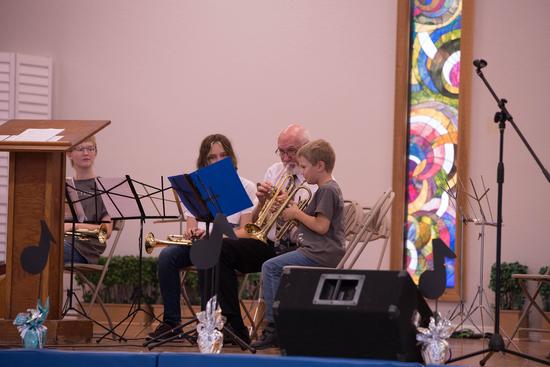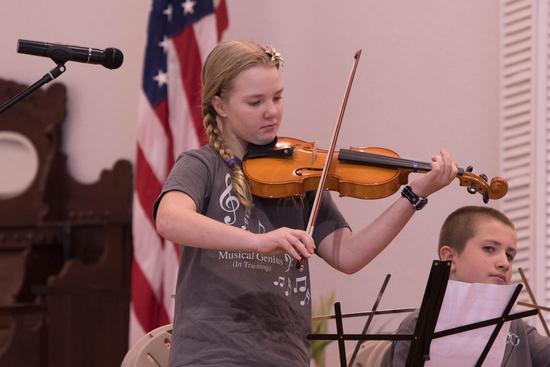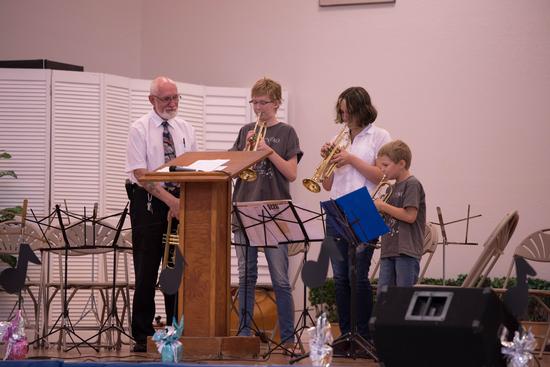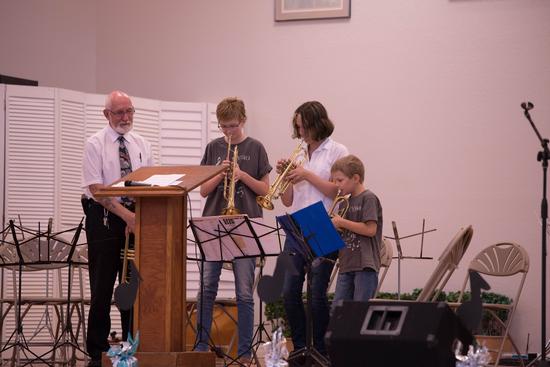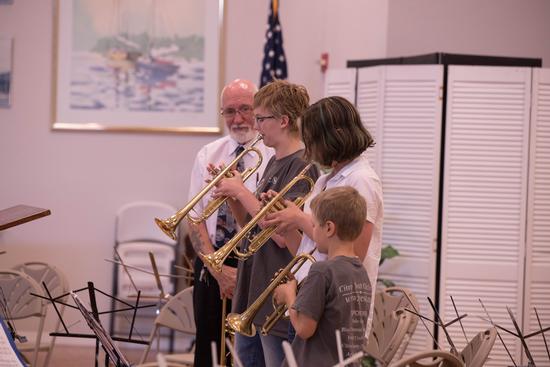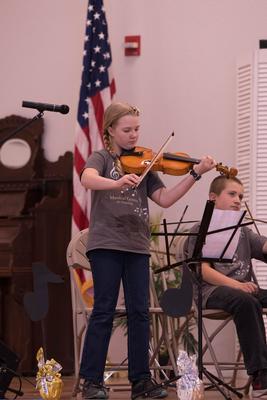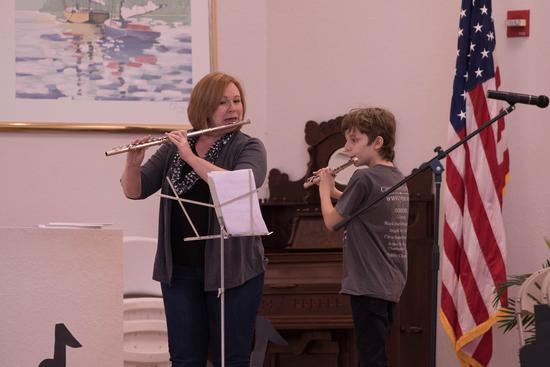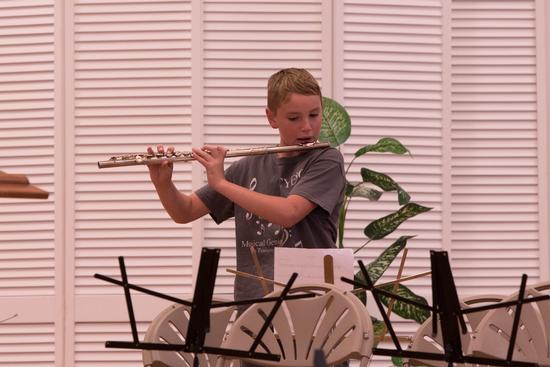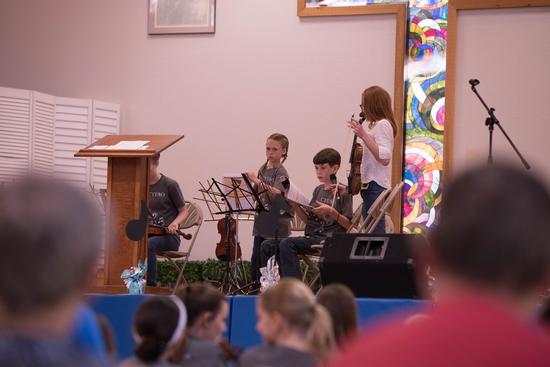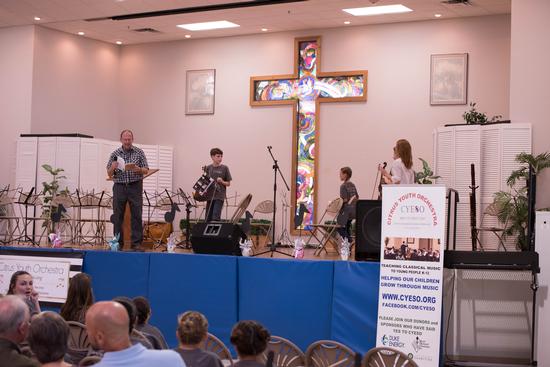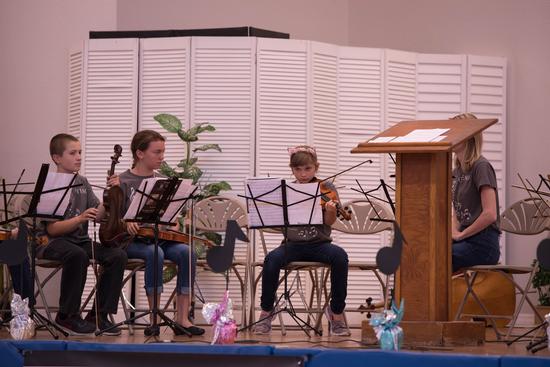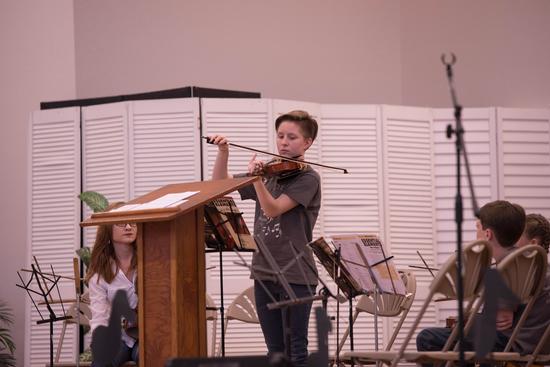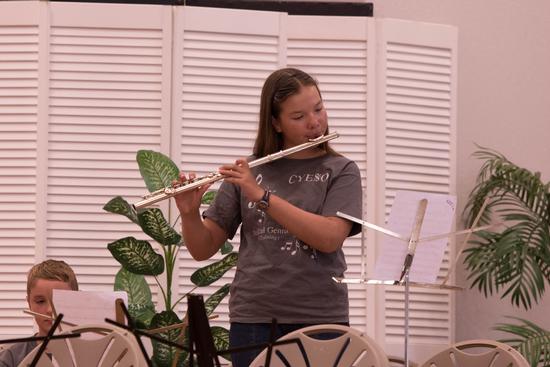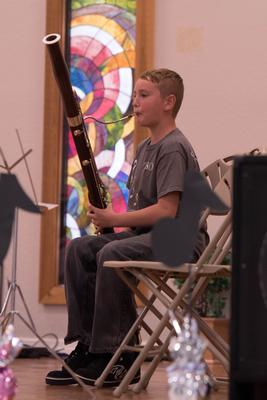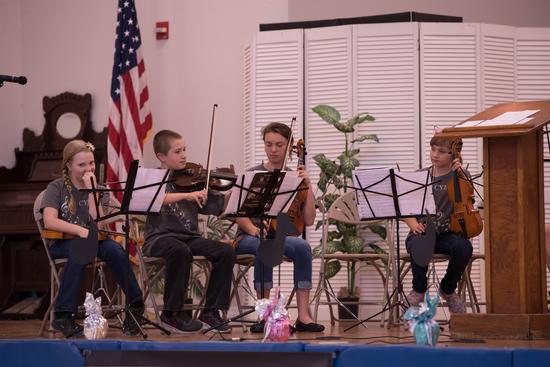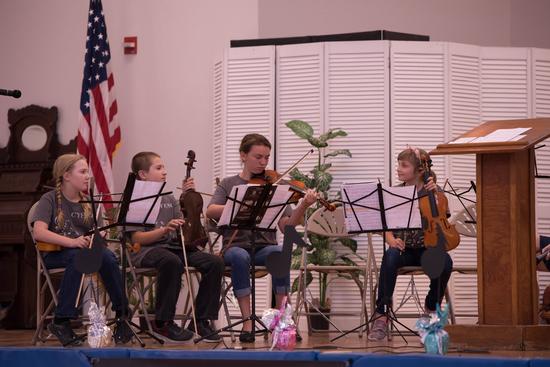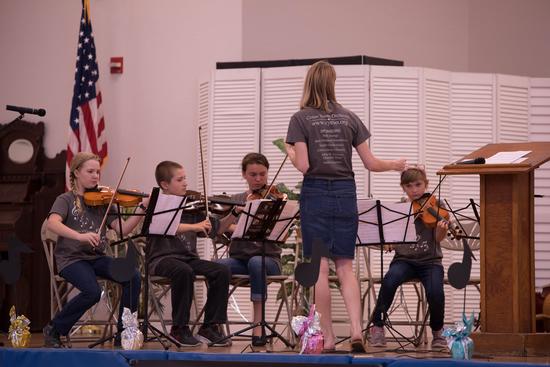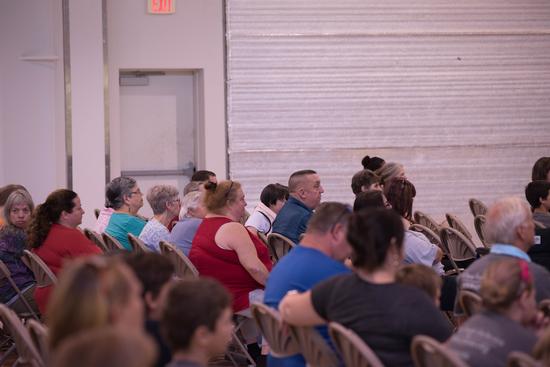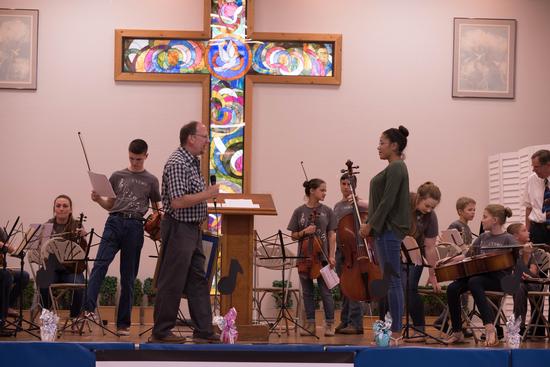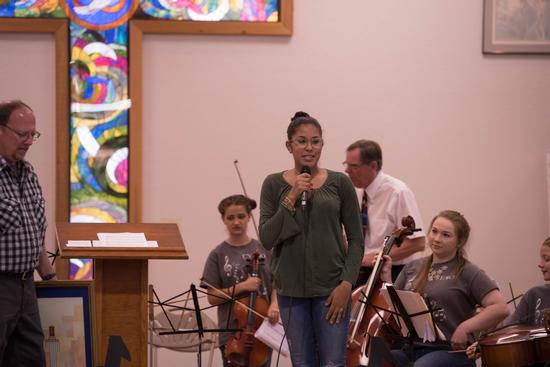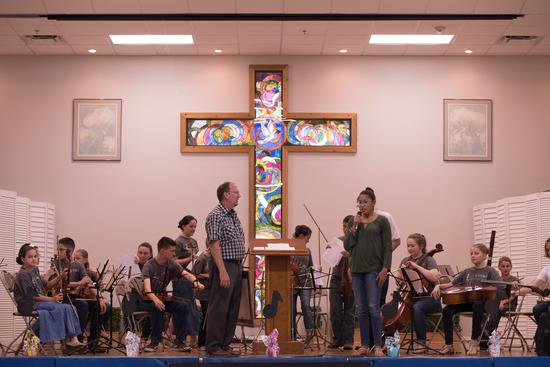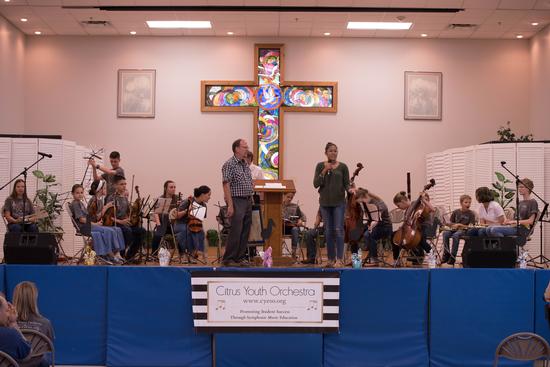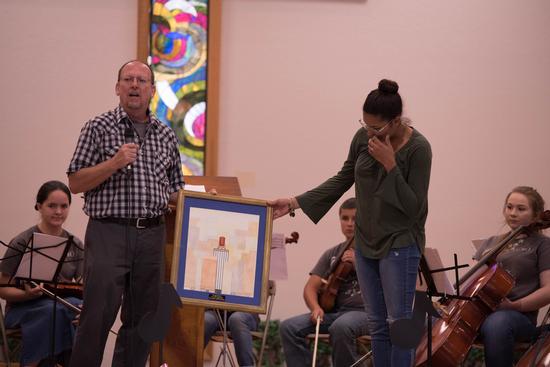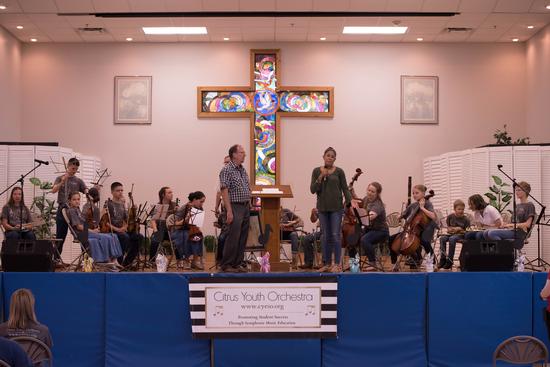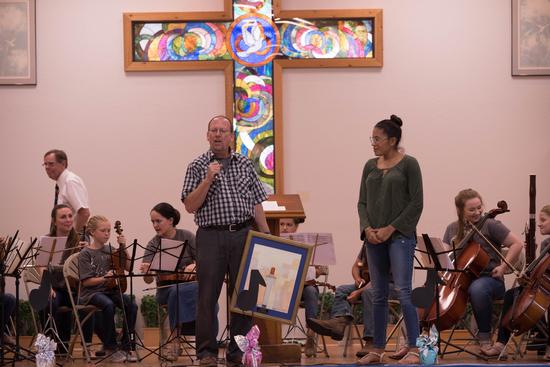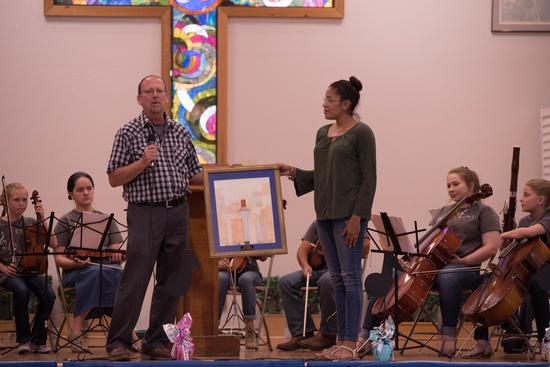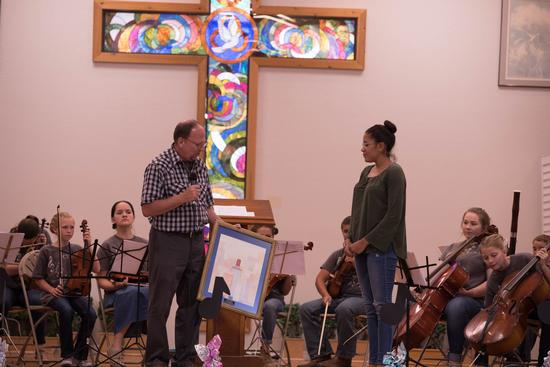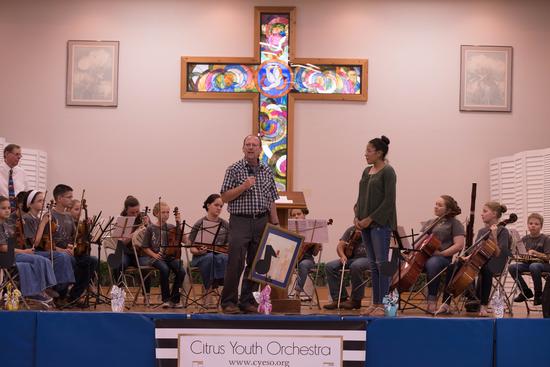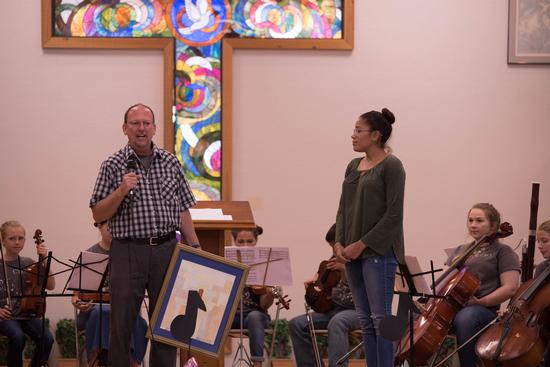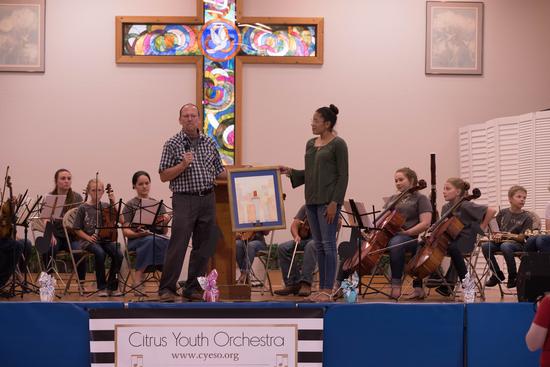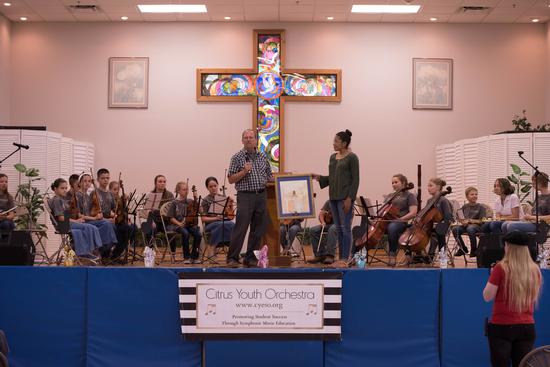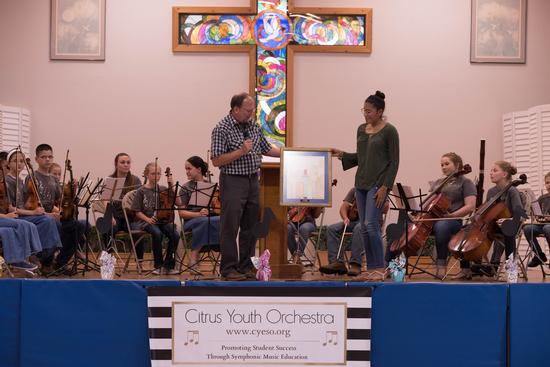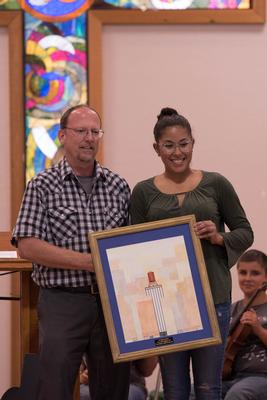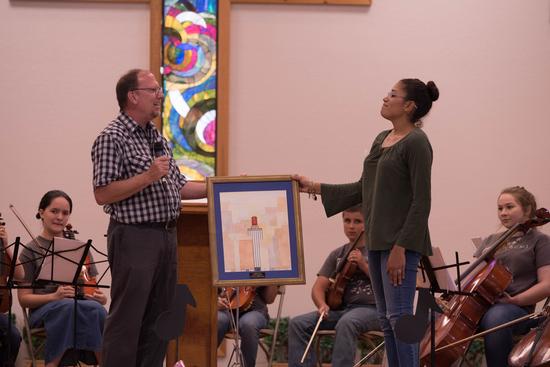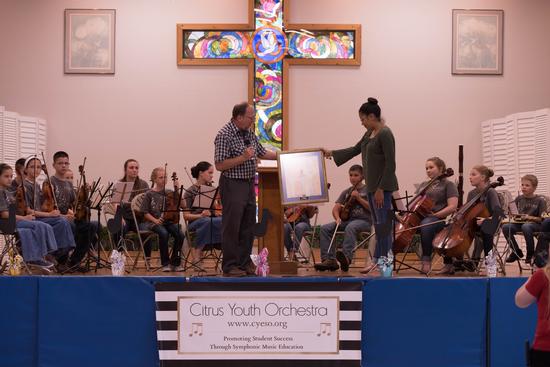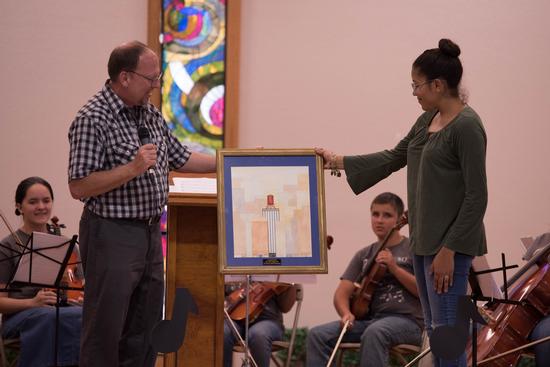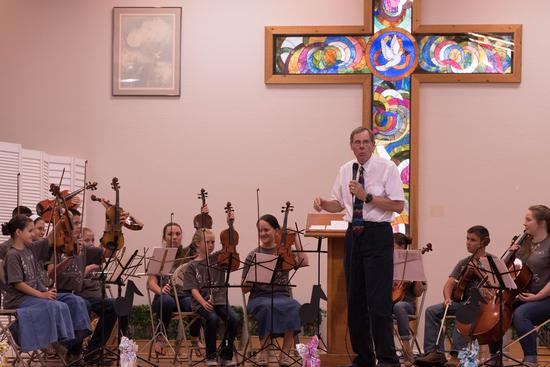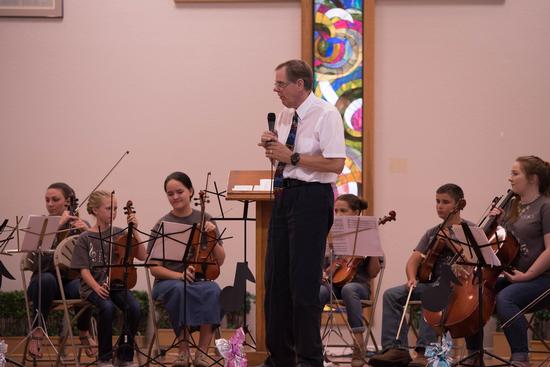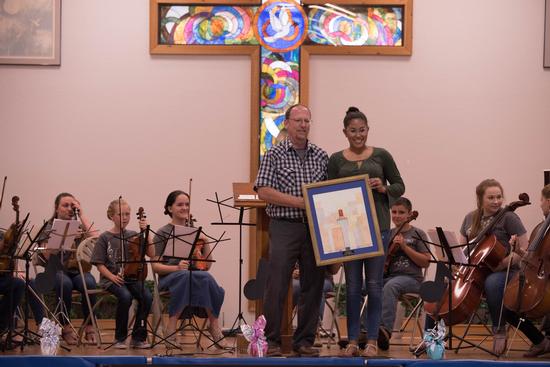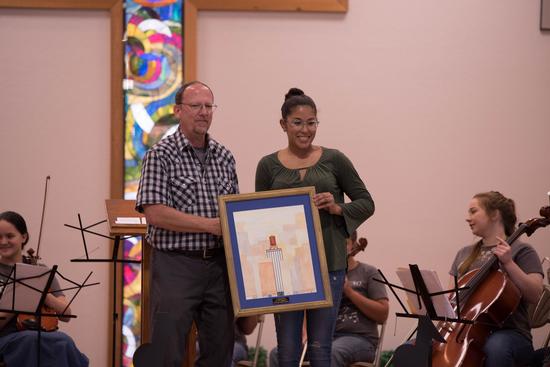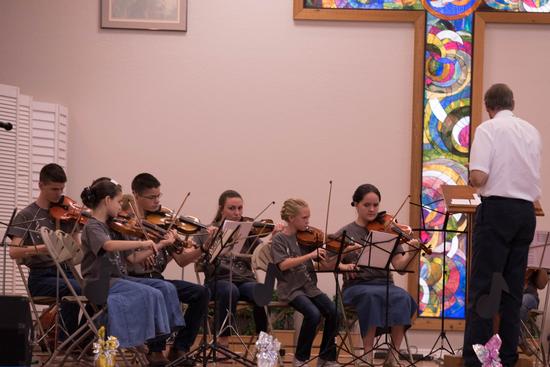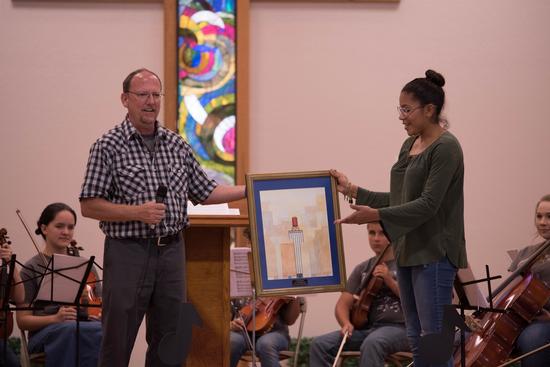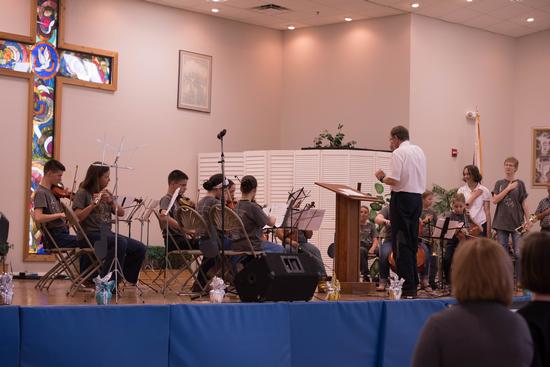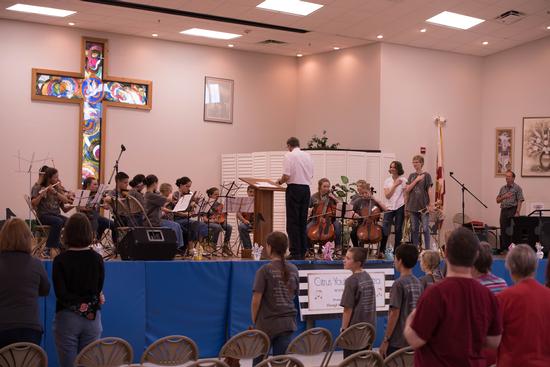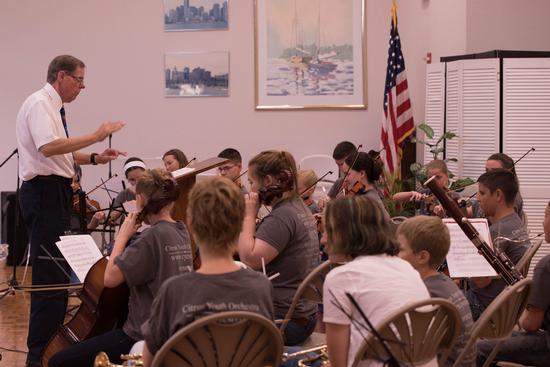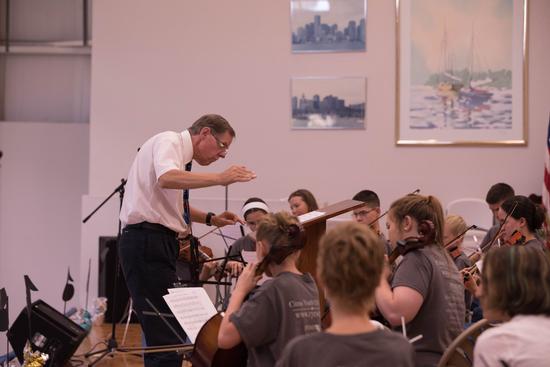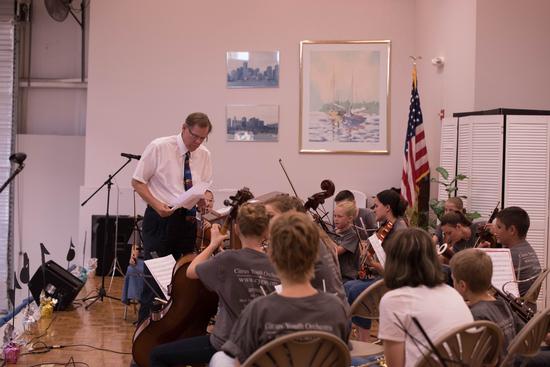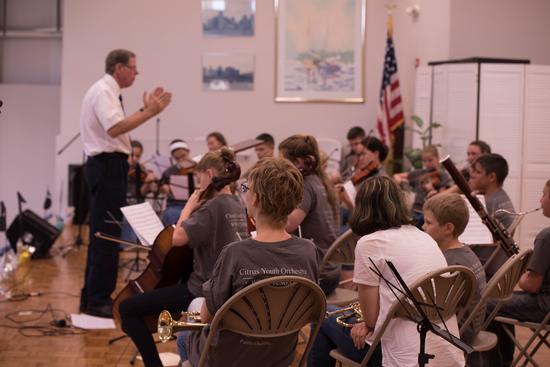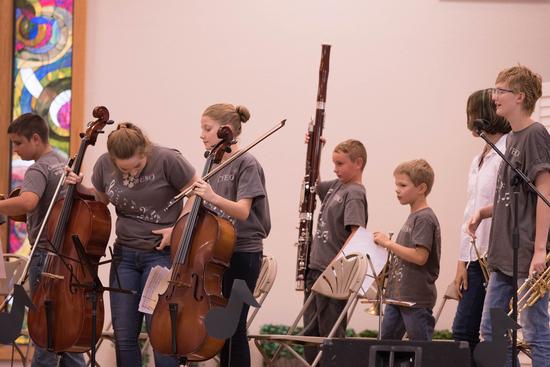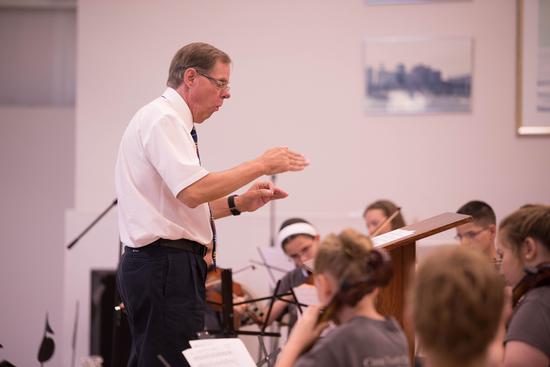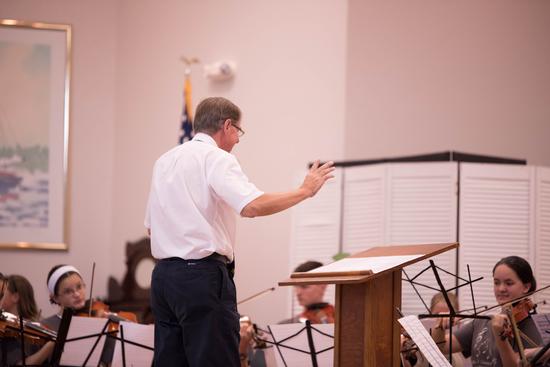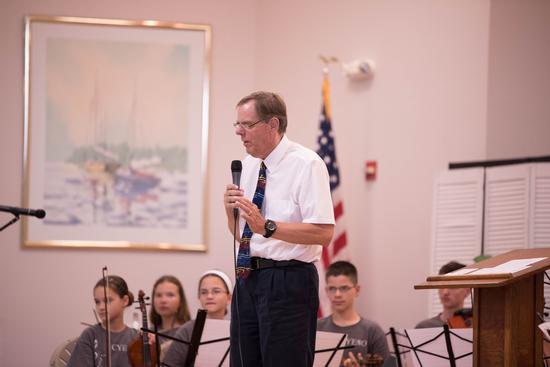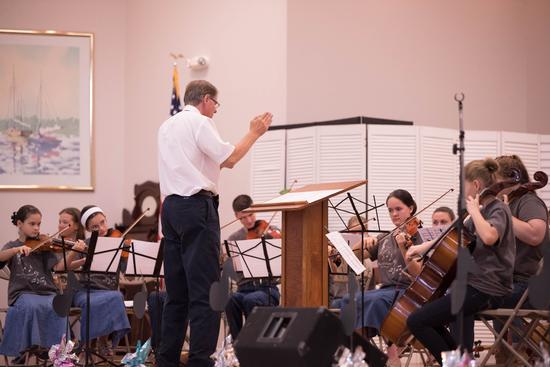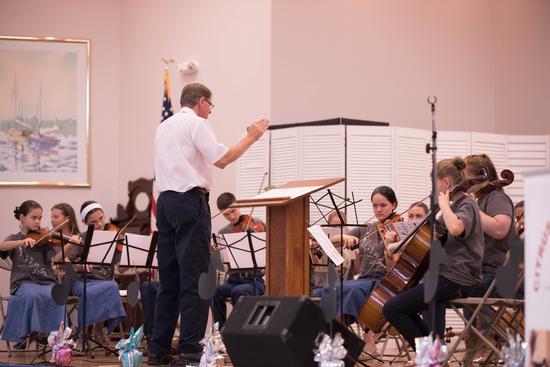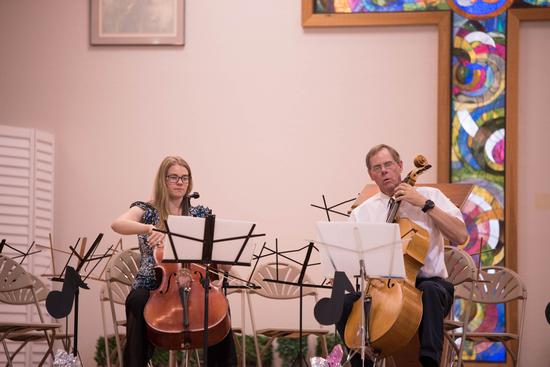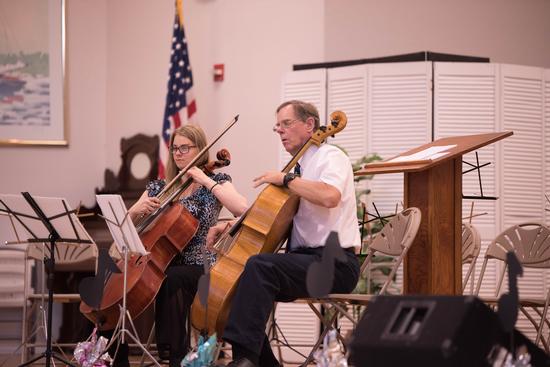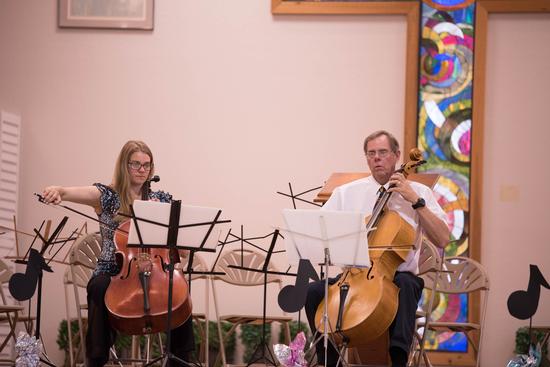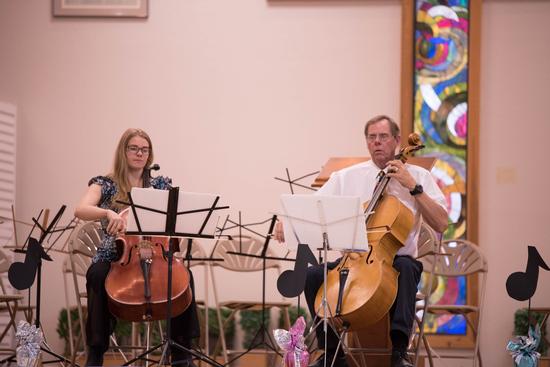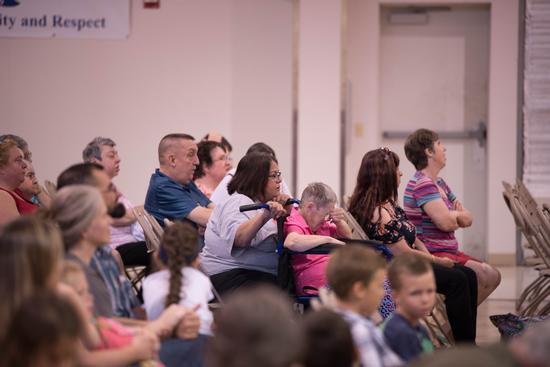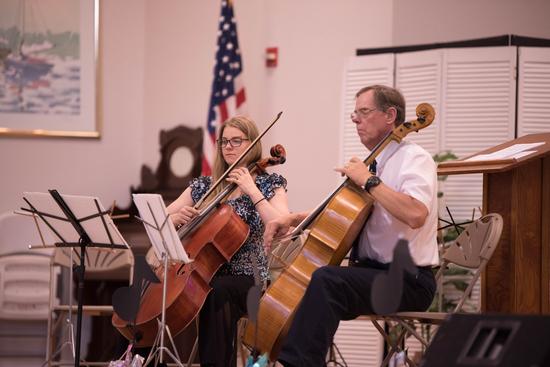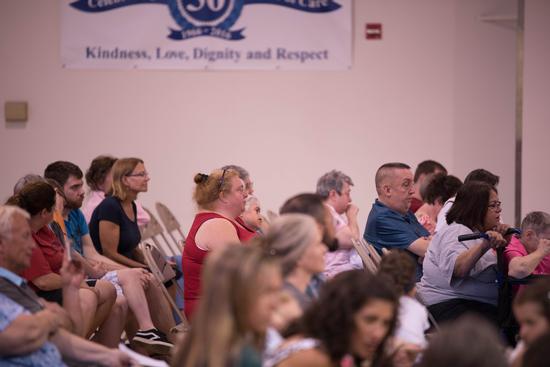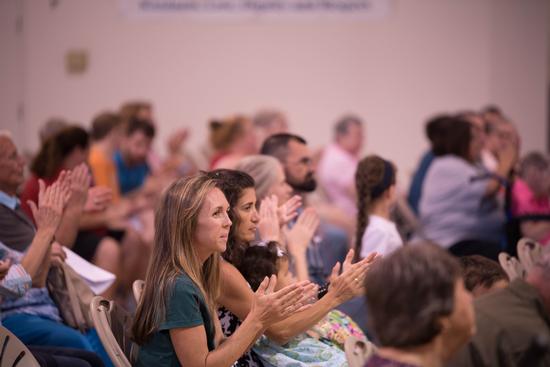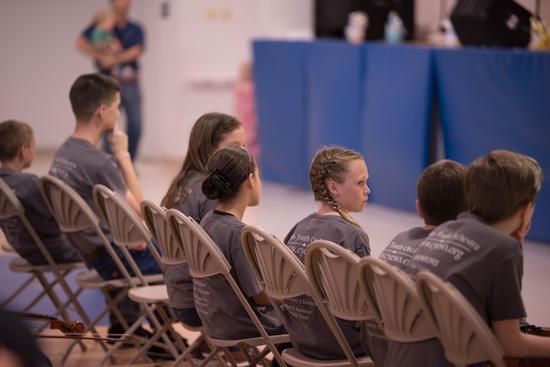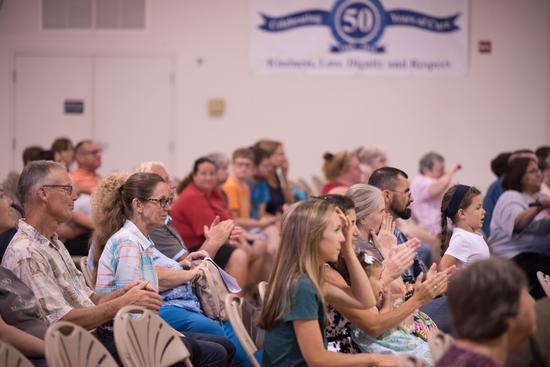 Other Community Groups
Take time to support the musical arts in our community by visiting some of these other groups, and their events...
Nature Coast Friends of the Blues
(*All events and websites are current at the time of posting. Please verify details by contacting the organizer of the event before making plans to attend -- thanks!)