Join our Donors
PLEASE JOIN OUR SPONSORS AND DONORS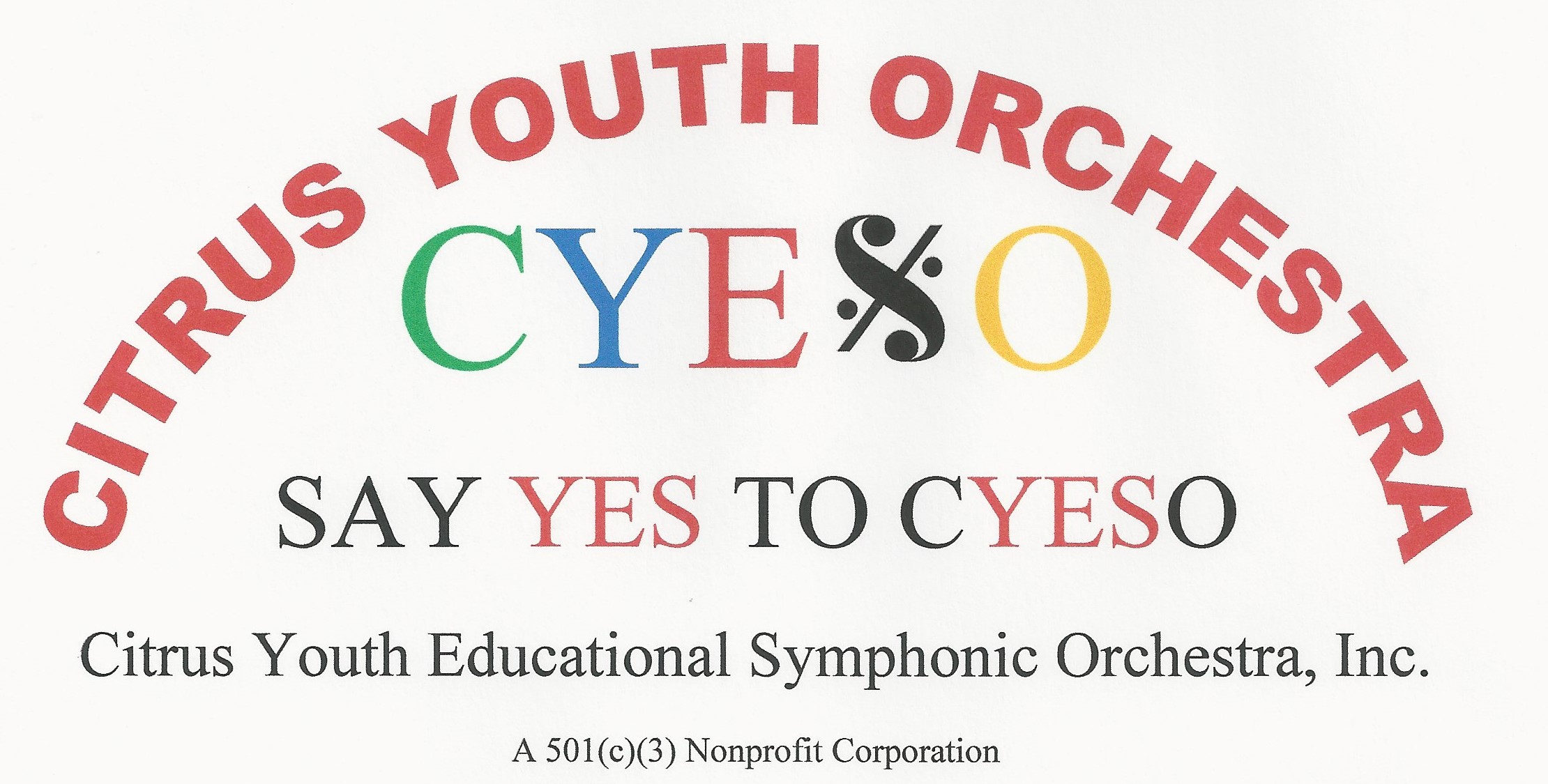 To Make A Donation to the CYESO Program Through Paypal:
Please patronize our business and professional donors and thank them for their support of the Citrus Youth Orchestra.
The Citrus Youth Orchestra has established the various levels of donor appreciation. We are grateful to our donors of all levels and we are very appreciative of our generous donors in the upper tiers.
Diamante - $10,000 and above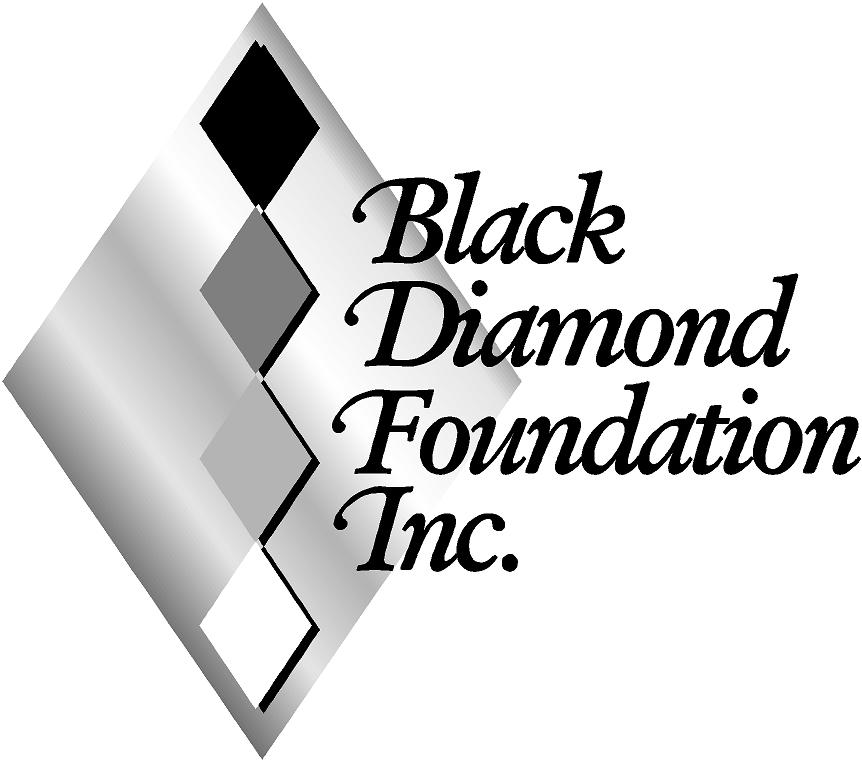 Prestissimo - $5,000

Inverness Elks Lodge #2522


$3,000 Plus Donor Level


Arthur B. Fairman Charitable Trust
Allegro - $1,000

Anonymous #1
Anonymous #2
Anonymous #3
Anonymous #4
LtCol Donald R Parrish Jr USA(Ret) and Mrs. Shirley Wynn Parrish
Publix Super Markets Charities
Senator Wilton Simpson

Andante - $500

Dr. Dan Montgomery
Anonymous #1
Anonymous #2
Kings Bay Rotary
Inverness Kiwanis
Nature Coast Friends of the Blues
Citrus Business Network
Stuart Smith
Woodview Coffee House
Adagio - $250

Mr. Dave Burns
Ms. Kitti Pyne
Bill Brown Air Conditioning and Heating
Mr. James Stolz-Seafood Seller and Café
Beverly Hills Fishing Club
Mrs. Phyllis Erwin
Inverness Does
Larghetto - $100

Ms. Sandy Balfour
Dr. and Mrs. Brockett – Citrus Oral and Maxillofacial Surgery
Citrus County Council
Dr. Richard Dunn – Countryside Animal Clinic
Crystal River Rotary
Dr. and Mrs. Dickinson
Dr. Jay Newcomer – Beverly Hills Eye Clinic
Dr. Jeremy Ledger – Ledger Dentistry
Mr. and Mrs. Ronald Schultz
Dr. Sunoj Abraham – Citrus Pulmonary Consultants
Ms. Lee Weir
Dr. and Mrs. Herbert Law
Inverness Women's Club
Mrs. Bonita Ryback
Ms. Bonnie Pike
Paul and Jan Lesight
Norman Flagg Esq.
Elana Webb
Women of Sugarmill Woods
Angelito and Remedios Natividad